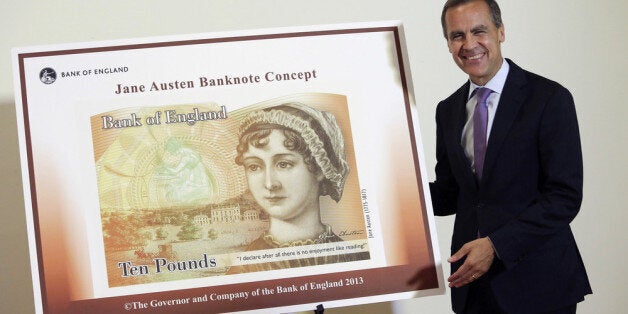 Bank of England officials considered featuring Admiral Horatio Nelson and Edward Jenner, pioneer of the smallpox vaccine, on future banknotes instead of Jane Austen and Winston Churchill, the Huffington Post UK can reveal.
Back in September, Bank Secretary John Footman directed bank officials to avoid revealing the identity of the other two candidates in order to protect the "free and frank provision of advice".
"Inevitably publication of the remaining names on the 2012 shortlist would create a presumption in the public mind that these would be the next to appear on a banknote, and that the Bank's mind was therefore closed to further suggestions," the Bank said.
Bank officials could likely have been reluctant to reveal who they considered alongside Austen and Churchill for inclusion on future banknotes as they were both male.
Bookies Paddy Power estimated the likeliest candidates for inclusion on banknotes were Sir Alexander Fleming (7/1), followed by Charles Babbage (8/1), William Morris (11/1) and Lord Ashley Shaftesbury (12/1).
HuffPostUK has compiled a list of women who could follow Austen onto future banknotes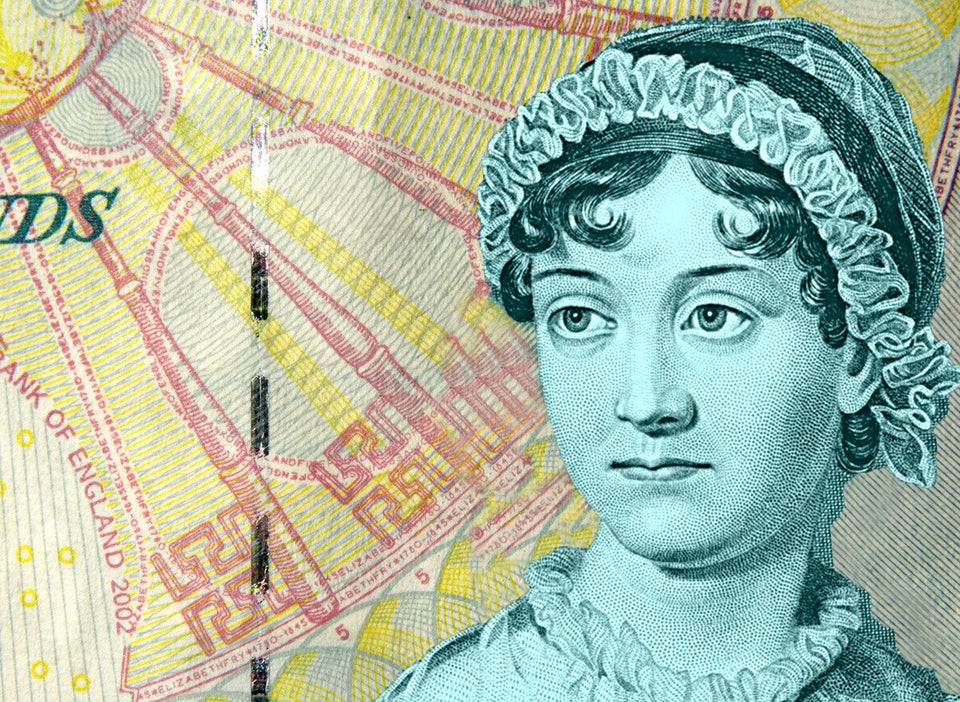 Women On Sterling Banknotes