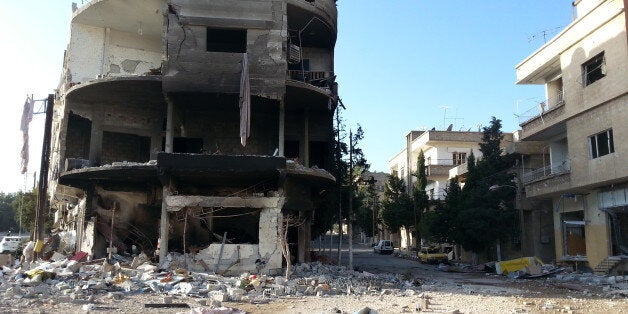 Theresa May has removed the British citizenship of 20 jihadists fighting in Syria, it has emerged.
The Home Secretary has hiked up the use of powers to strip dual citizens fighting in Syria of their British nationality, as around 240 such Britons are believed to be in the war-torn country.
The "deprivation of citizenship orders" take immediate effect.
It marks a rapid increase in the use of the powers, which had only previously been deployed 17 times in two and a half years, records uncovered by the Bureau of Investigative Journalism and published in The Independent show.
Almost all of the orders made this year, which do not need judicial approval, were issued while the jihadists were overseas, it found.
The Home Office said: "Citizenship is a privilege, not a right, and the Home Secretary will remove British citizenship from individuals where she feels it is conducive to the public good to do so."
Benjamin Ward, deputy director of Human Rights Watch Europe and Central Asia Division, said: "If there is a national security dimension to the stripping of citizenship and if that is something that would be known to the other country of nationality, then that would give rise to concern.
"It's obviously very important that in looking at these issues the Government complies with its human rights obligations."