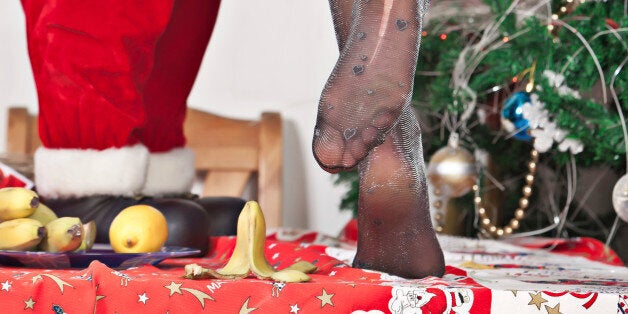 If sex has been off the cards because your other half has turned into a stressed-out lunatic thanks to all the pressures of preparing for Christmas, get ready for a redressing of the balance.
New research indicates millions of couples will slip between the sheets for a bit of fun after the clock strikes 11pm following a day of celebrations.
Attention - of lack of it - clearly works as two thirds of adults admit the scarce amount of quality time they get with their partner at Christmas can leave them feeling amorous.
And, that crumpled Santa hat that you last wore at a jaunty angle at the Christmas party will make an outing - the study by Durex Embrace Pleasure Gels found one in 10 couples will have sex while wearing a festive hat.
Susan Quilliam, Durex Embrace Pleasure Gels sex and relationship expert, said: ''The long Christmas break gives couples more one-on-one time with each other than at any other season - so it's no surprise that the survey reports that couples head for the bedroom at Christmas, to reconnect emotionally and sexually.
''The research shows that if you make the effort to spoil your partner you will be thanked in bed - but to really boost that connection why not treat them to another gift and try something new.''
Story continues below the slideshow: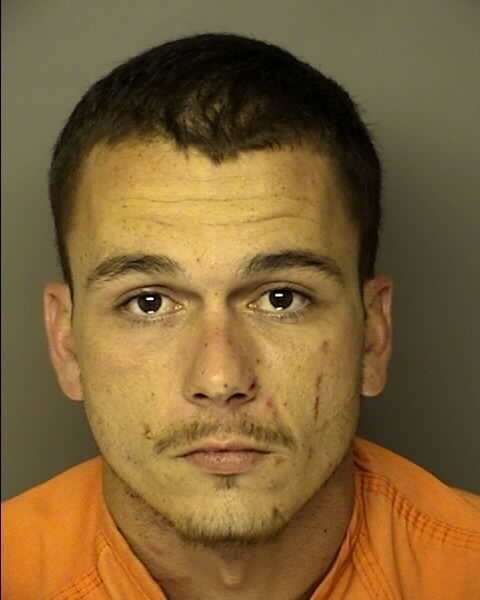 Bad Sex Stories Of 2013
The study found 46% of people are more receptive to making love if their partner has put loads of effort into making sure Christmas day run smoothly and is special for everyone.
Half of those polled admit as a couple they are generally more attentive and loving at this time of the year, and as such are likely to have sex at least three times during the main week of Christmas.
A fifth of couples reckon sex at Christmas is better than at any other time of the year - with more than a quarter claiming they'd prefer to get jiggy with a partner than receive presents.
Sadly, 48% of couple don't have much time for sex the rest of the year round - with a fifth admitting they rarely sleep together at all during a normal working week.
Four in 10 people who work claim their long hours often get in the way of having sex more regularly with a partner during the rest of the year.
Busy Brits also cite commitments with the children coupled with having too much to do around the house as reasons why they're not often in the mood for a night of passion.
And a further 17% of couples are more likely to bicker and argue due to being over tired and stressed, rather than settling down for a cuddle.