Not content with being one fourth of the UK's hottest girl band, Little Mix's Perrie Edwards' is now busy showing off her impressive moves on the ice.
The Geordie singer has been filmed by her fiancé, One Direction's Zayn Malik, doing her best Michael Jackson impression while spending time together at a private ice rink.
"Moonwalk baby, moonwalk baby," Perrie cries - followed by an MJ screech - in the video posted on Vine,
Not showing off at all, she captioned the vid: "I'm the ice queen! I can moonwalk on ice!!! :D ahhhh! Perrie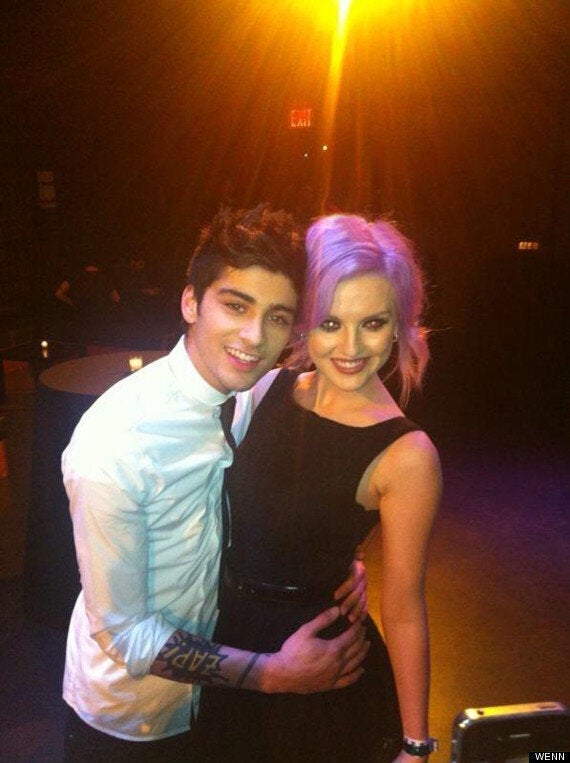 Zayn Malik and Perrie Edwards
Listen carefully and you can hear Zayn giggling in the background.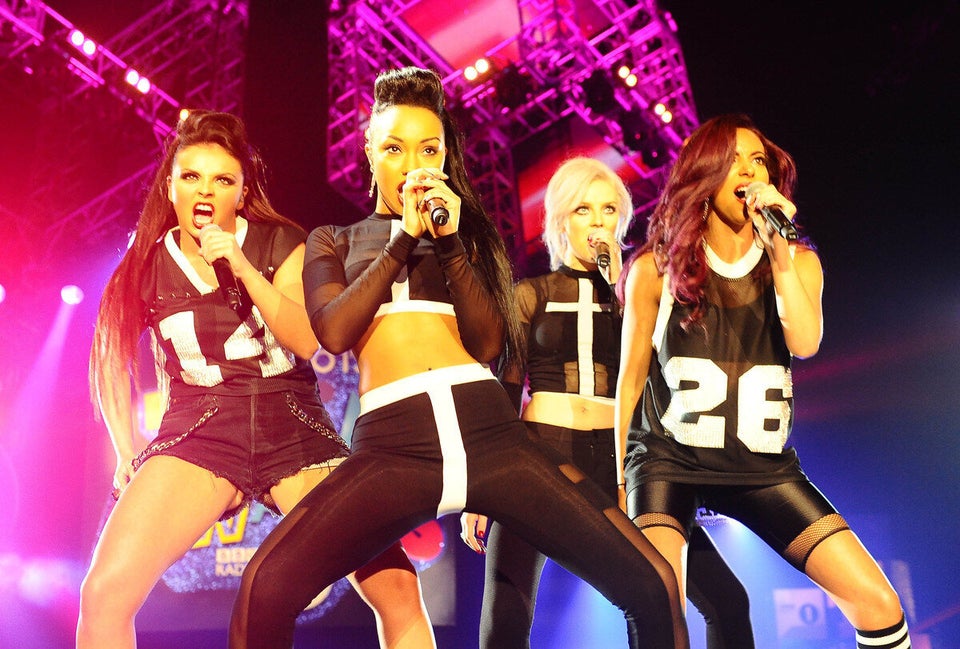 Little Mix