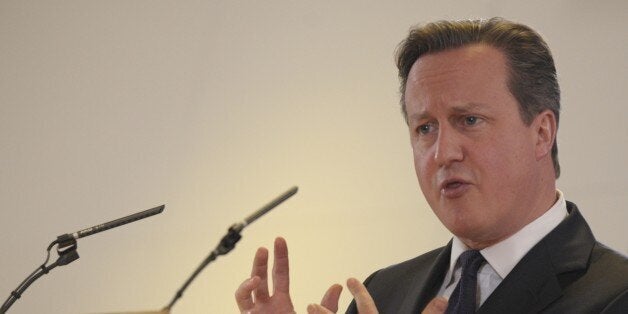 David Cameron has warned newspapers to sign up to his plan for state-backed regulation of the Press or risk a crackdown from a less 'liberal' government in the future.
The Prime Minister said if the Press continues to make the 'mistake' of refusing to do so, a future 'illiberal' government may impose tougher restrictions.
His stance is in stark contrast to Culture Secretary Maria Miller, who recently indicated nothing would happen if the Press refused to sign.