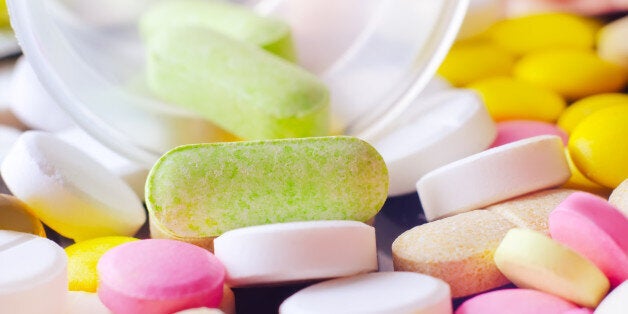 Revellers have been warned to steer clear of a yellow ecstasy tablet called "speckled rolex" after a man died at a house party in Belfast, Northern Ireland.
Police issued the warning after the man, who has not been identified, was confirmed dead at a house in Twinbrook at 7.40pm on Friday, Sky News reported.
Four other men were taken to hospital where their condition is said to be stable.
A post-mortem is due to be carried out on the deceased man later on Saturday.
Police are urging anyone in possession of the pills to dispose of them immediately, the Belfast Telegraph said.
Earlier this year a batch called 'green rolex' were suspected of being linked to eight deaths in Belfast and Antrim.
In July analysis of the pills found the highly toxic chemical PMA and PMMA, as well as MDMA, otherwise known as ecstasy.
At the time Andy Dunlop, Detective Inspector of the PSNI's Organised Crime Branch, said the combination of chemicals could be particularly hazardous to health.
"PMMA pills are slower to take effect. This may cause the user to take more - which can lead to seizures, convulsions, heart attack and ultimately death."
It is not yet known what chemicals the "speckled rolexes" contain.
Related