It's the end of the road for an absolute motoring icon.
The last ever VW camper van will roll off the production line on December 31.
A whopping 10 million of the counter-culture classic have been produced meaning fortunately, we'll not see the end of them.
The decision to end production has been forced upon its makers as the 1950-designed chassis can't accommodate modern safety features like anti-lock brakes.
Here are 41 colourful examples to celebrate...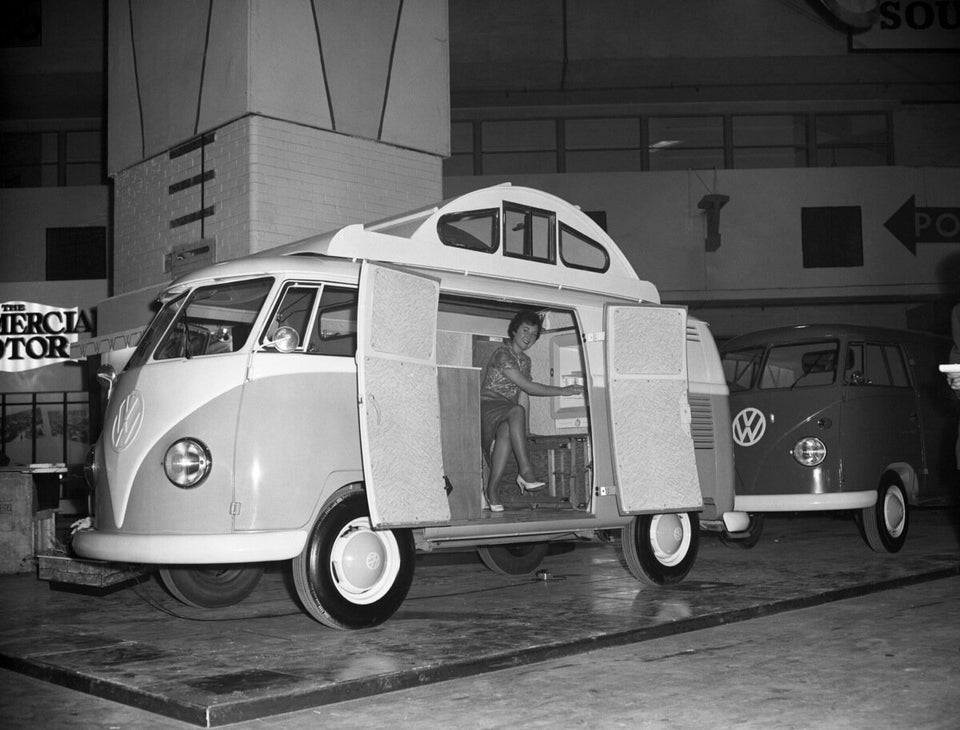 VW Camper Vans
Related