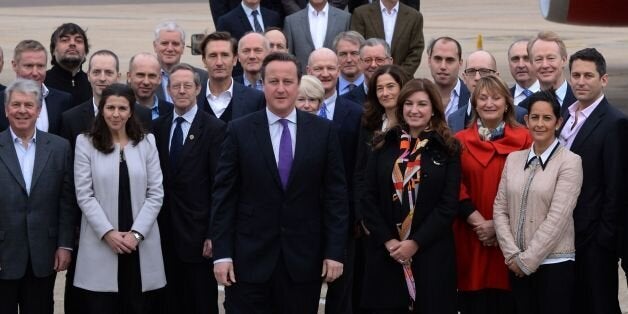 Cheshire-based property magnate Peter Emerson Jones was awarded an OBE for "services to business in the North West". He has given £31,000 to George Osborne's local constituency party in Tatton since 2008 through his company Emerson Development (Holdings) Limited.
In response to news of his knighthood, Sir Paul said: "This is a great honour: a tribute to the people with whom I worked for many years in the pursuit of stability, without which the economy cannot flourish."
Former Lord Mayor Roger Gifford was also knighted for his "services to international business, culture and the City of London".