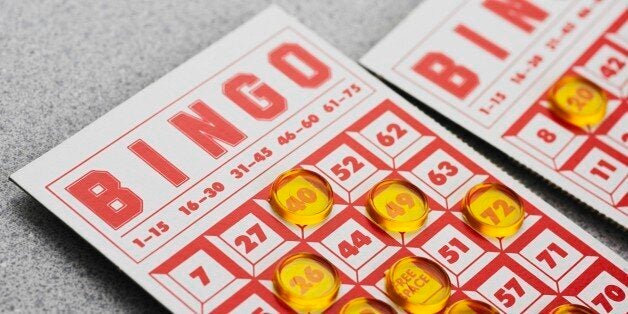 A man with YOLO tattooed across his knuckles has been arrested after he allegedly ran through a bingo hall with his trousers down yelling – "Bingo!"
Deharra Waters' tattoo appears to match his enthusiastic approach to Bingo, with Kentucky police confirming the man appeared to be in an intoxicated state when arrested.
Police say his action caused alarm to both patrons and employees alike.
It is unknown if he actually had a Bingo.