Welcome to the New Year and prepare yourself for the worst...
Soon your nearest and dearest, who hours before were the life and soul of the NYE party - wearing goofy 2014 glasses, doing the moonwalk and drinking gin like it was water - will become almost unrecognisable.
Those fun-loving gal pals will be swiftly replaced by The Detoxer, The Weight Loser, The Quitter and The Gym Addict.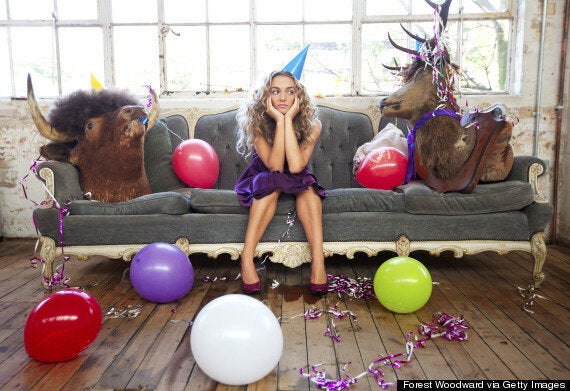 New Year doesn't have to be about giving up or setting unattainable goals (because reality is you'll only fail and come crawling back to the dark side). Instead, it's about positive change that is both achievable and sustainable.
Here are some refreshing New Year's resolutions we can all relate to.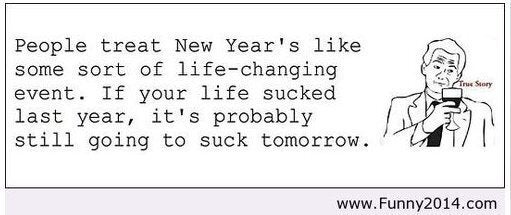 New Year's Resolutions We Can Relate To