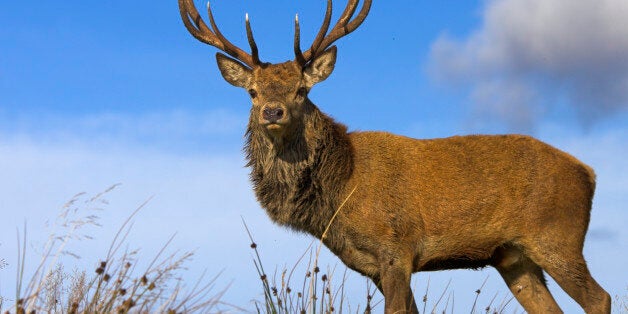 Kate Stone, a Cambridge woman who was seriously injured when she was gored by a stag, remains in a critical but stable condition in hospital.
The 44-year-old was injured by the animal near Fort William in the Highlands in the early hours of Monday, December 30.
She was treated by paramedics before being taken to Fort William's Belford hospital, and later transferred by air to the Southern General, in Glasgow.
A statement released by a colleague at Dr Stone's print firm Novalia confirmed she is in a critical but stable condition, and "doctors expect to operate in the next few days to repair damage to her trachea".
It continued: "Her sister and friends are with her and have received messages of support from her many friends around the world. Our love and support goes to Kate and we wish her all the best for the speediest possible recovery."
Dr Stone was standing with a group of friends outside a private residence in Lochailort when the incident happened. She had been on a short break in the Highlands, staying at the Mo-Dhachaidh B&B in Lochailort.