We're finding it hard keeping up with Kelly Brook and her rumoured new love interests at the moment and with a new year comes yet another new man in her life.
The new fella in question is none other than former 'Gladiators' star Tornado (remember him?) - or David McIntosh as his mum (and possibly Kelly) likes to call him.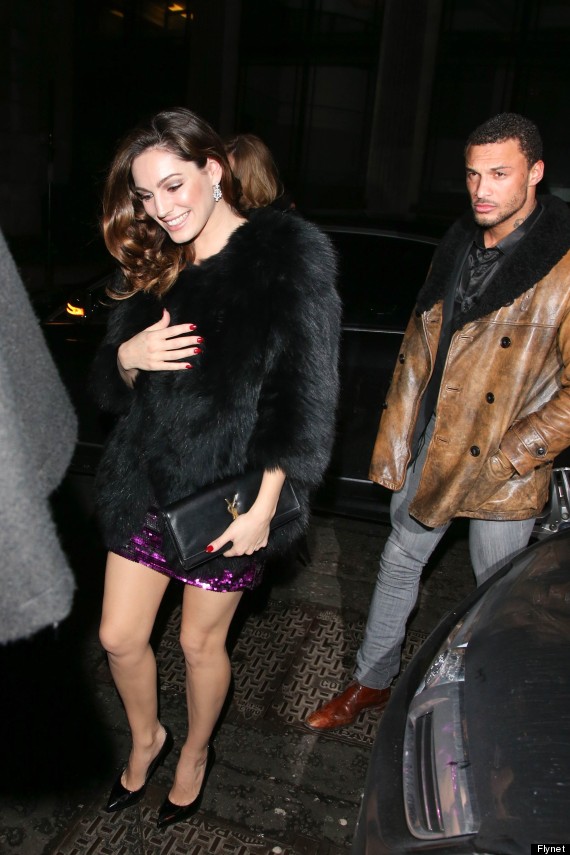 Kelly Brook was spotted with former 'Gladiators' star Tornado, aka David McIntosh, on New Year's Eve
Kelly was spotted leaving her London home with David - who is also an Iraq war veteran - on New Year's Eve as the pair headed to her new bar, Steam And Rye, to see in 2014 together.
The pair have apparently become close since Kelly split from her cheating ex, Danny Cipriani at the end of last year.
A source told The Sun: "Kelly's intrigued by David. Danny was 'hard' with his rugby, but this guy is the real deal.
"David has been under fire many times — he's seen mates killed. But he can also be a bit of a poser so he enjoys Kelly's lifestyle. He and Kelly will be seen together again."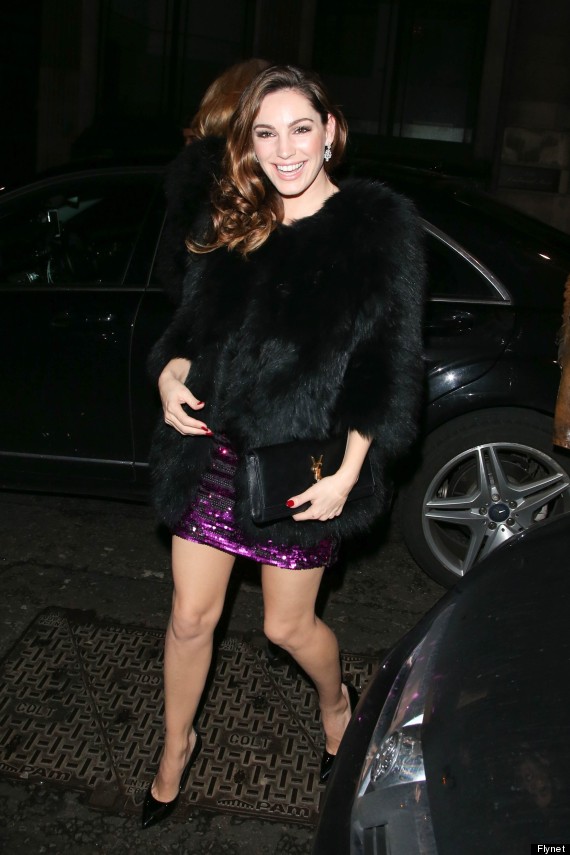 Earlier this week, the 34-year-old model and actress was linked to male model Harvey Newton-Hayden.
Kelly posted a pic of her posing with Harvey on Instagram after meeting him through mutual friends.
And just days before that snap surfaced, she was rumoured to have rekindled her romance with her rugby player ex, Thom Evans.
Confused? You're not the only ones. But we think we can safely say that Kelly is enjoying the dating game at the moment.

LIKE US ON FACEBOOK | FOLLOW US ON TWITTER