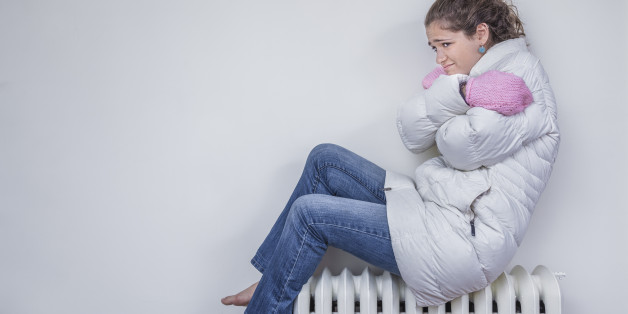 Peter Glass via Getty Images
Gas and electricity supplier First Utility has been branded "insulting" after sending customers a "5:2 energy diet" – based on a weight-loss plan.
The energy company, that raised its bills by 18% last year, jokingly told customers to cut their gas and electricity costs by giving up tea, showering with other people, going to bed early and playing Monopoly.
Britain's biggest independent energy firm, with 120,000 customers, suggested: "Stick to a low-usage energy plan on fast days, then use what you like on the other five and you could save an average of £154 a year."
The company, which charges an average £1,120 for dual fuel each year, advised customers: "Shower together. It can save you £34 a year – just ask permission from the other person first!"
First Utility also proposed that customers "opt for an early night": "Putting out the lights and turning off the box can save you £18 a year – and it could be lots of fun."
But Shadow Energy minister Tom Greatrex said the advice was an "insult" to millions of people struggling to pay their bills.
"Rising energy bills really aren't a laughing matter and cause genuine hardship for millions of people," he said.
"Issuing ridiculous advice, however tongue-in-cheek, will insult and annoy many consumers who are struggling to heat and power their homes this winter."
Ed Kamm, of First Utility, defended the advice, saying it was meant to make people think.
"These tips are meant to provide some advice on how we might reduce our energy usage and absolutely not intended to trivialise the issue of fuel poverty, something we take very seriously," he said.