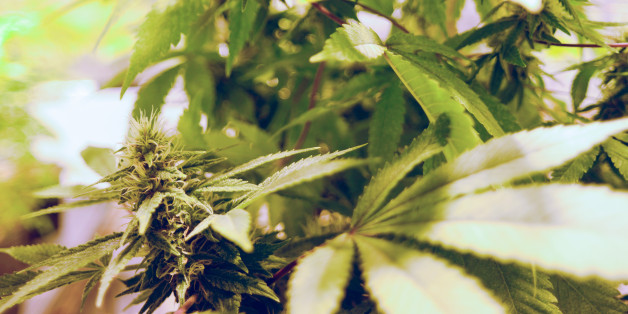 PhotoStock-Israel via Getty Images
New York state is planning to relax cannabis laws to allow limited use by seriously ill patients, according to reports.
New York is following in the footsteps of 20 other states in loosening laws related to cannabis consumption.
Colorado was the latest when it legalised recreational cannabis use on Wednesday. New York's regulations will be much stricter.
Around 20 hospitals will be allowed to administer the drug but only to people suffering from diseases such as cancer and glaucoma.
Washington state is expected to be the next in line to make it legal to buy cannabis.
Elsewhere in the world, Uruguay signed off on historic legislation for the state regulation of marijuana, which will see licensed vendors selling the drug in an attempt to kill of the criminal black market.