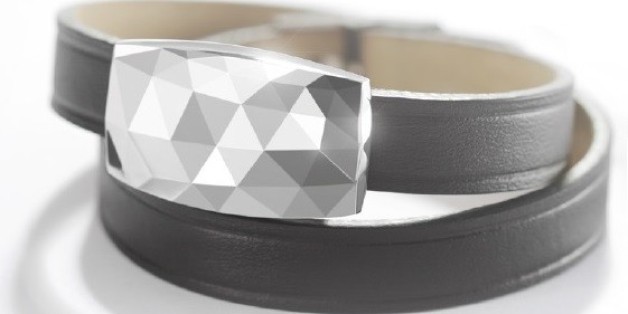 Netatmo
A new digital bracelet designed to monitor your exposure to UV rays has been unveiled.
The 'June' bracelet by Netatmo was announced at the CES 2014 tech show in Las Vegas.
The bracelet looks like a fitness tracker or a neat digital watch, but instead watches to see how long you've been exposed to potentially harmful rays from the Sun.
If you spend too long in direct sunlight the bracelet - which can also be worn as a broach - will warn you to cover up or apply sunscreen.
The device has been specifically made to appeal to women, and has been tuned to work with different skin types - but we suppose you could probably use it if you're of the male persuassion, and don't mind the glitzy 'jewel' looks.
"The 'Internet of Things' creates new opportunities to live better," said Fred Potter CEO and Founder of Netatmo.
"Our goal, at Netatmo, is to develop devices that measure the environment to help people better understand their surroundings, adapt their behavior accordingly and improve their daily lives. JUNE was created with this vision. We are proud to unveil the first bracelet that helps prevent sun damage in everyday life."