"It won't fit in your pocket, but why would you want it to?"
This ladies and gentlemen, is the Brick from UK-based, Binatone. The ultimate in 90s retro cool and functional to boot.
Not only can you pretend to be Zack Morris from 'Saved by the Bell' but you can play Snake!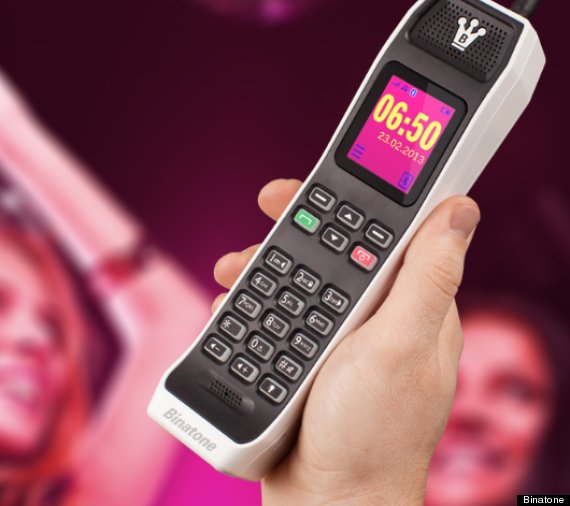 Retro
The Brick can be used in two ways, either as a Bluetooth handset for your mobile or you can fully commit and insert your own sim card.
A pretty nifty feature is it also doubles as a wireless speaker system - and it has a torch.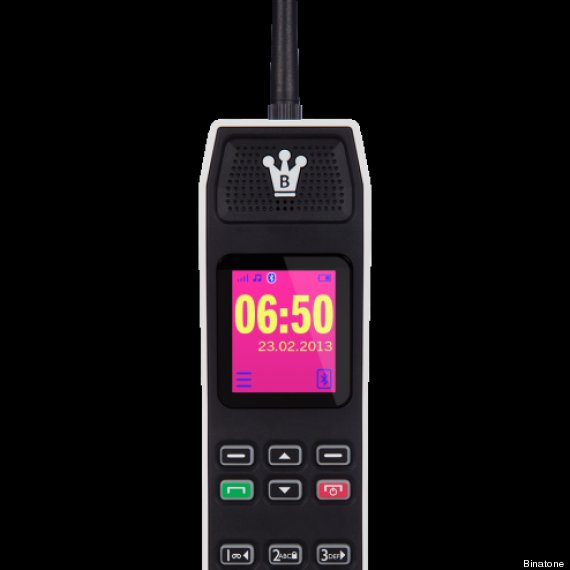 So very, very retro
And we haven't even mentioned the battery life yet - 1-3 months. Yes, months.
Want one? Of course you do. You can buy one here for around £43.