It's not called STI January for nothing - this month, after a season of beer/rum/whisky/mulled wine goggles, the price for all that bed-hopping must be paid.
Especially in Swansea, which ranked highest for being the most likely place for a person to have a one-night stand. In a survey to highlight the risk of sexually transmitted infections, adults were 19% more likely to sleep with a stranger, followed by Edinburgh and Birmingham (both 11%).
It also proves you shouldn't believe what you see on TV show Geordie Shore (it features a shed called 'the f**k hut' - use your imagination) - Newcastle is one of the best behaved, with only 4% admitting to a fling in December.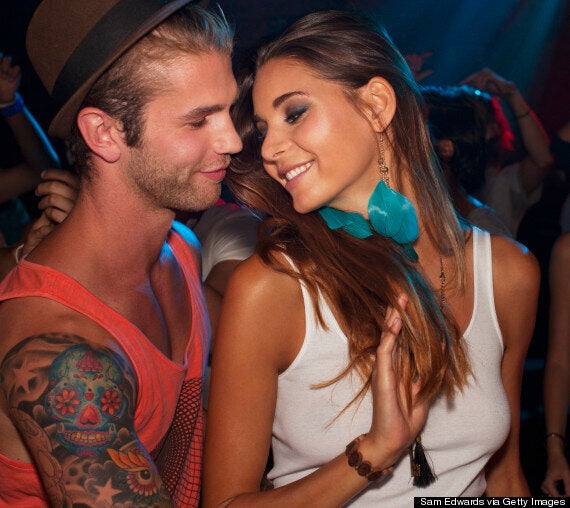 The survey also found that 13% people had sex without a condom, with someone they didn't know. It also found that under 25s are most likely to have a fling, while 25 - 34-year-olds were most at risk of having unprotected sex.
Dr Nitin Shori, medical director of the Pharmacy2U Online Doctor service who commissioned the survey and a GP, said: "The new year is a notorious time for STI cases and we're preparing for a busy month. An unplanned pregnancy can often be people's main worry when it comes to unprotected sex, so getting an STI can be a shock.
"The symptoms of many sexually transmitted infections are often silent or easily mistaken for something else – meaning an infection could be left unnoticed and spread to others. Chlamydia is a prime example of this – it is common for symptoms to be vague and ignored, but it can have considerable health implications, including infertility in women."
A report from Public Health England indicated that chlamydia remains the most commonly diagnosed STI – with more than 200,000 UK cases recorded annually.
Dr Shori adds: "Gonorrhoea, genital warts and herpes are also rife, but like most STIs are usually easily treated with a course of antibiotics or creams. Sexual health can be embarrassing for people to speak about, but whatever the condition, early detection and treatment is always advisable."
ONE NIGHT STAND HOT SPOTS
7. Brighton and Hove (9%)