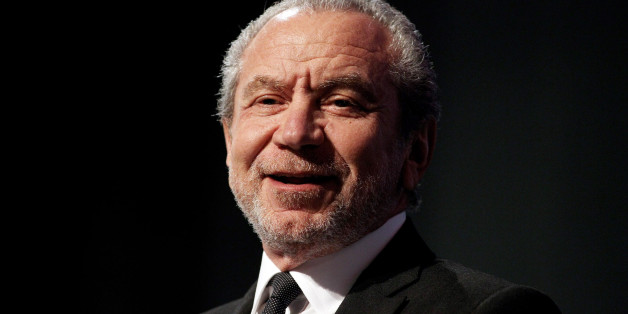 Oli Scarff via Getty Images
Alan Sugar has walked away from his educational IT supplier Viglen, the firm he has owned for 20 years, in a deal that is set to create a new IT giant.
The super-merger between Viglen and IT firm XMA will create a business with a turnover of nearly £250 million. Lord Sugar originally bought Viglen in 1994, later stepping down as chairman in 2009.
According to its latest results in 2012, Viglen made a £2.1 million net profit on sales of £66.2 million.
Lord Sugar said: "I believe that this merger is good for Viglen's future, both for its customers and its employees as part of this larger UK group of companies.
"The scale and size of the combined business will ensure that the opportunity to grow is in place and enable the company to compete on a more equal basis with the major international IT suppliers selling to the public, education and corporate sectors here in the UK."
"As part of this change, I will no longer be associated with Viglen, but both Bordan Tkachuk the CEO, and Mike Ray the FD, will stay on and continue with Viglen to help ensure its future and continued success."