I love food. Especially healthy food. I'll admit that I'm even a little obsessed with it, to the point of reading the nutritional information table on any food stuffs I buy (yes, I know). It's not an OCD thing though, I just prefer to know what I'm putting into my body. Plus, it tastes better.
So trying the Warrior Diet from Paleo food delivery company, EatEvolve for five days was a no-brainer: wholesome, nutritionally balanced food delivered straight to me, so no food shopping (or staring at labels), (virtually) no cooking and no washing up.
And with the promise of health benefits including increased energy, clearer skin, better digestion and improved sleep I was raring to go.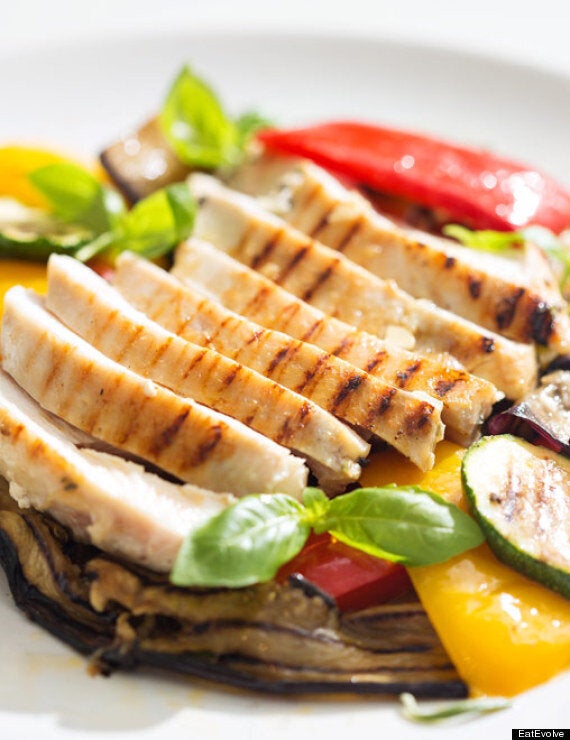 So what is Paleo food? Well, it's a diet based on eating wholesome meals from the food groups that our hunter-gatherer ancestors would have thrived on during the Paleolithic - Stone Age, to you and me - era. They just knocked off the 'lithic' to make things easier.
In short: Sugar (including fruit juices), grains (including brown rice, more on that later), vegetable seed oils and sources of dairy high in protein are out and meat (from grass-fed animals), leafy green veg and eggs are in.
Despite the obvious benefits of the diet, I did have one reservation around the complete lack of carbohydrates. As a regular gym-goer I rely on carbs such as sweet potato, fruit and brown rice to keep my energy levels up but, I decided to see how I'd get on without them. After all, those cavemen must have been in pretty good shape in order to hunt down their next meal.
When the food arrived at the office the individual plastic packages looked far from appetising. But I was assured that even the best restaurants in town use the method of blast-chilling and vacuum-packing food - (a) the food retains flavour and freshness and (b) there's no chance of any nasty stuff getting into the food like E. Coli.
The Warrior Diet meant I received five day's worth of food including granola and frittata for breakfast, five lunches, five dinners, plus 5 granola bars for an afternoon snack.
Things got off to a great start. I can genuinely say that the granola breakfast was the best I'd ever tasted, the smoked chicken frittata, however, didn't fare quite so well. Some foods should be eaten the minute they're cooked and frittata is, I fear, one of those.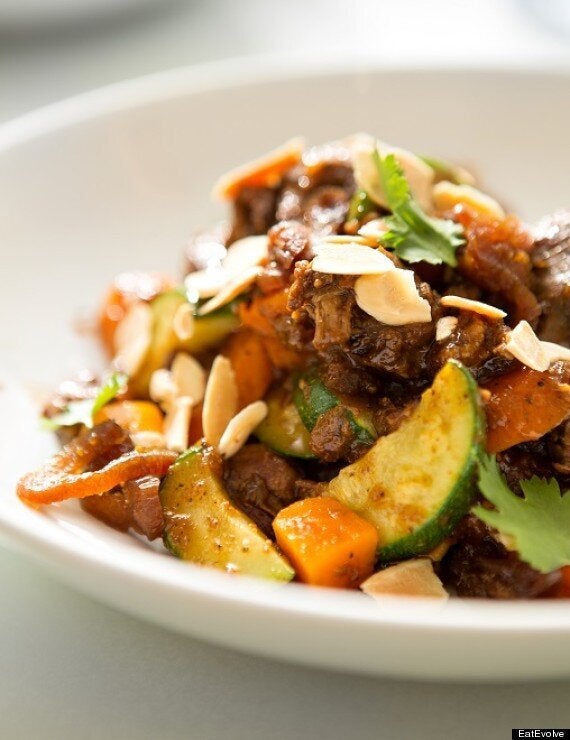 Things took a turn for the better at lunch time when, after emptying various packages into various bowls and chucking them in the microwave, I tucked into slow braised beef with chorizo with an accompaniment of red cabbage slaw. I was actually amazed at just how tasty this was. After all, microwave meals aren't exactly known for their outstanding quality or taste, but if I'd been brought this meal in a restaurant, I'd have been none the wiser. Impressive stuff.
The days that followed included more flavoursome culinary treats as Chilli con carne with cauliflower rice (amazing), grilled turkey and oven roasted veg, lamb tagine and Thai chicken thighs.
However, I did cheat (kinda). By day two, I introduced some carbs into the diet. I felt I didn't have as much energy at the gym so included some brown rice with my lunch before my afternoon workout and it did the trick.
By day three I genuinely did feel great. I was sleeping better, had none of that bloating you often have first thing in the morning, and even had a few comments that I 'looked well'. Thanks!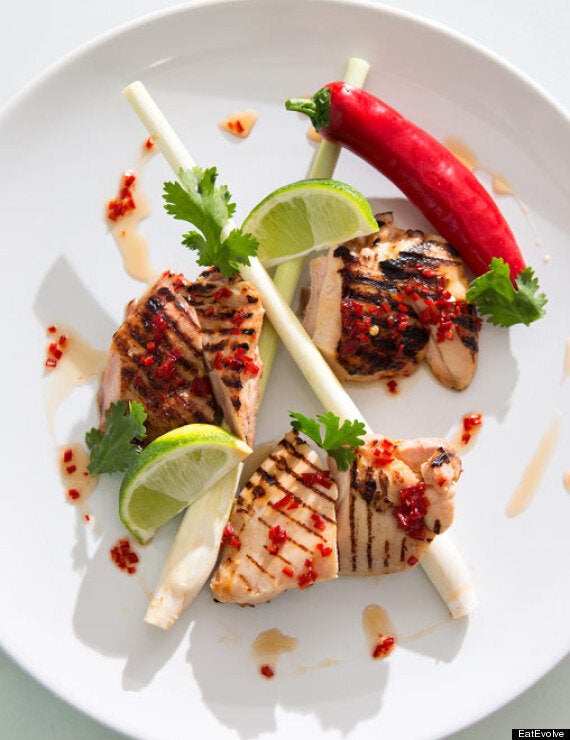 For anyone wanting to make positive lifestyle changes with their diet or if you simply want to lose weight, then I can't recommend EatEvolve highly enough. The food is top quality so it really does feel like you have your very own personal chef, which is why it doesn't come cheap (around £29 a day for the Warrior pack) but I'd say that was pretty reasonable for all of the health benefits (and the compliments).
The five day Male Warrior Pack costs £150. See www.eatevole.com for more details.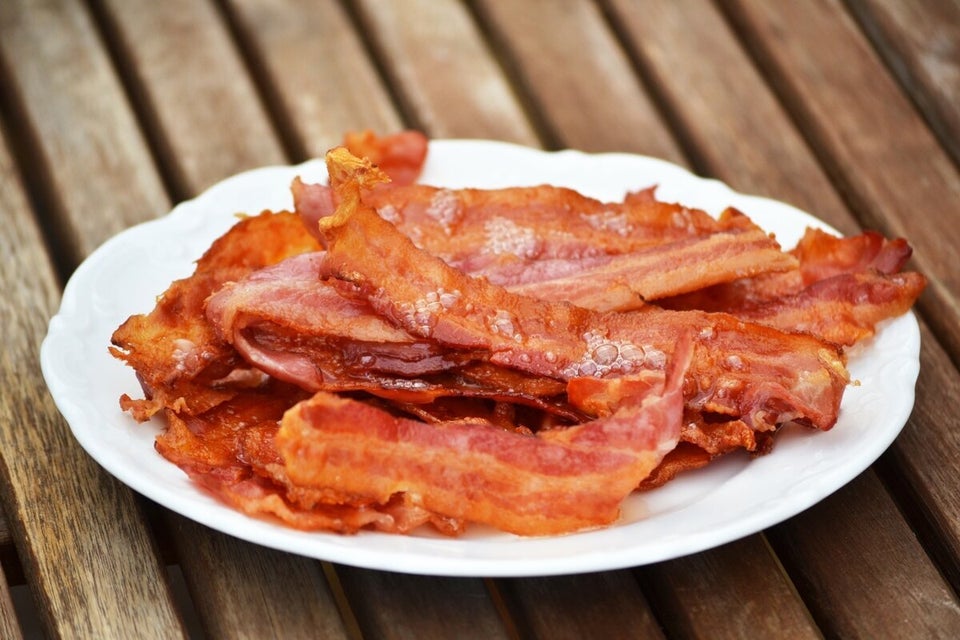 Facts About The Paleo Diet