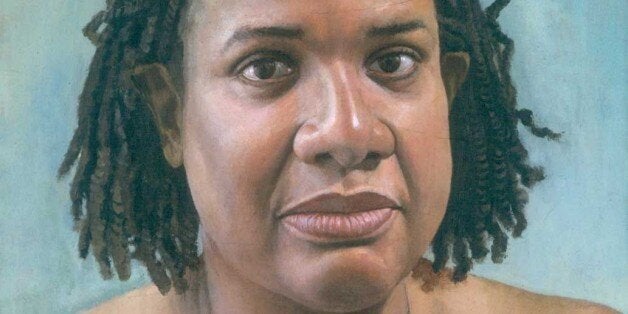 Portraits of politicians including Iain Duncan Smith, Diane Abbott and Ken Clarke have cost the taxpayer £250,000, it has been revealed.
The cost of the paintings, which are hung on he Houses of Parliament, came to light following a Freedom of Information request by the Evening Standard.
The newspaper reports that the portrait of Abbott cost £11,750, one of Duncan Smith cost £10,000 and one of Clarke cost. £8,000
Other veteran politicians who have had portraits painted include Tony Blair, Charles Kennedy, Tony Benn and Lord Ashdown.
A a £6,000 bronze bust was created to honour former prime minister Sir John Major and a full-sized statue of Margaret Thatcher was commissioned at a cost of £11,750.
Some of the paintings that you have already paid for can be seen below.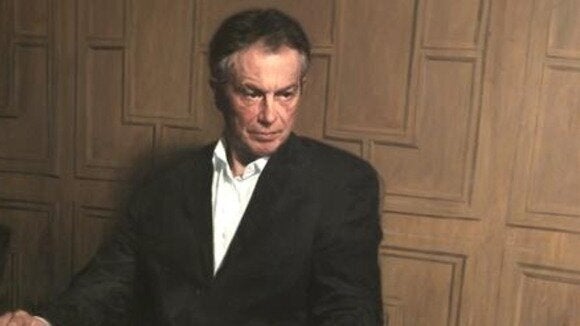 Portraits Of MPs
Related