Russell Brand has continued his foray into politics, this time following an appearance at Cambridge Union, where he told students to "shut up you Harry Potter poofs".
Topshop boss Philip Green didn't escape Brand's sharp tongue either, with the comedian calling him "a c**t", according to The Cambridge Student.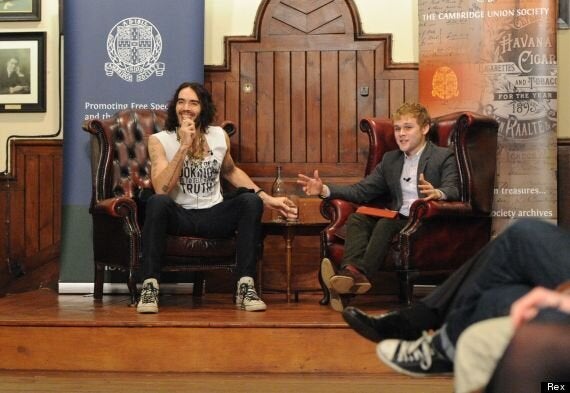 Brand speaks to the educated masses
Talking on a more series note, Brand told his audience: "Use this education that you are receiving to bring about ideas that can benefit not just you but all of us.
"Revolution is coming. It's happening instantaneously. It's happening now! It has to be peaceful - occasionally I get into all that violent shit and the romanticisation of revolution because I hate the power structure but that just wouldn't work."
"We oughtn't be satisfied with some diluted version of democracy," Brand continued, according to student paper Varsity. "Be under no illusions the parliamentary system exists to sustain itself – it doesn't represent us. There needs to be a defiant stand against the corporates that are running our planet."
Brand also spoke frankly about his drug abuse, saying: "When I took drugs I felt lonely, alienated and disconnected. I felt that this culture isn't serving me. When I took heroin for the first time it was beautiful. It was a personal problem - I couldn't cope with being alive I needed to take drugs."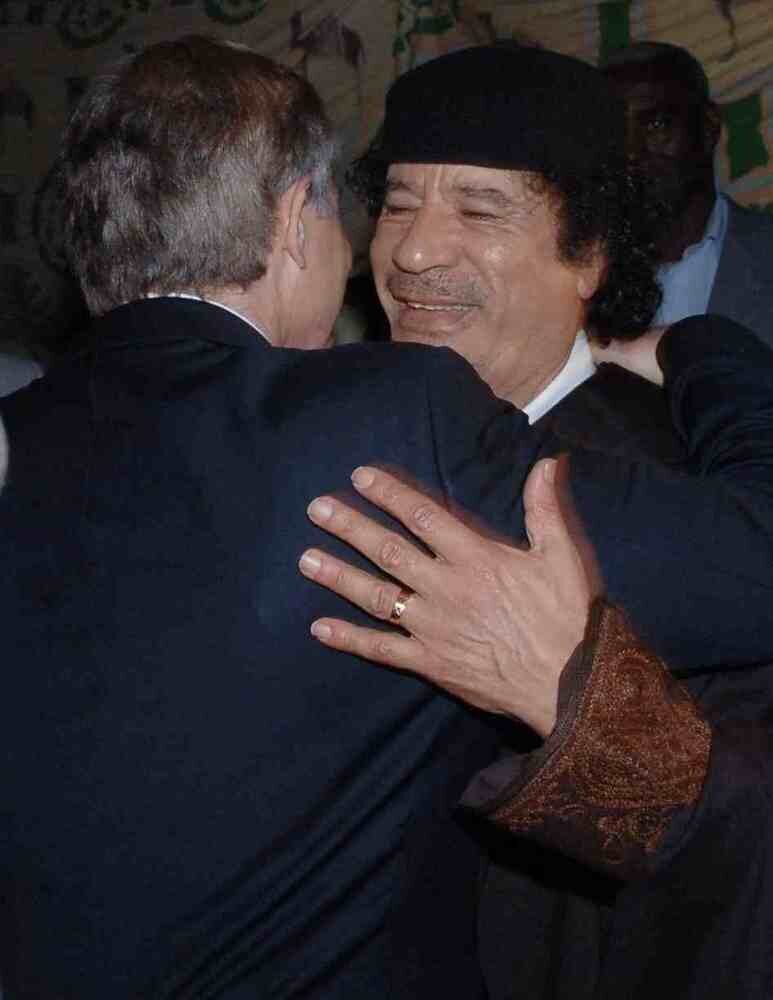 Amber Cowburn, the union's deputy press officer, said: "It was a really exciting talk by such a dynamic and energetic showman... It was a fantastic opportunity for the Cambridge Union Society to attract such a current high profile guest, who brings together the worlds of entertainment and politics.
"The huge turnout to see him, filling the Union to absolute capacity, and the widespread demand for live streaming is testament to that."