One is a little-known glamour model who's having her 15 minutes in the 'Celebrity Big Brother' house, the other is a 90s icon who also happens to be one half of the world's most famous showbiz couple - so what could Casey Batchelor and Victoria Beckham possibly have in common?
Well, it turns out that Casey's mum is actually godmother to Posh!
Who'd have thought it, huh?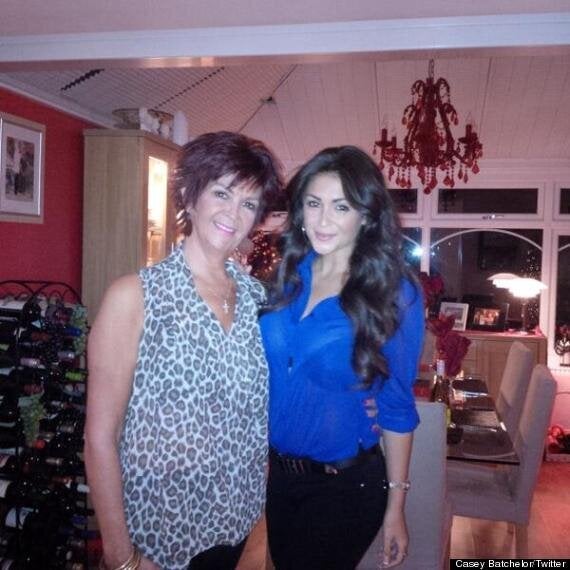 Sadly though, we're not able to bring you news of a secret friendship between the two ladies (and here was us hoping Posh would be cheering her on in the 'CBB' eviction crowd), as Kim hasn't spoken to the former Spice Girl since she found fame.
Speaking of their relationship to Now magazine, Kim said: "I was only 15 when I was asked. Because I was so young, I didn't step up to the role and see her regularly on special occasions like her birthday. I could kick myself now!
"I haven't had contact with Victoria for years, but I still see her parents. They're lovely people - Victoria's lovely as well!"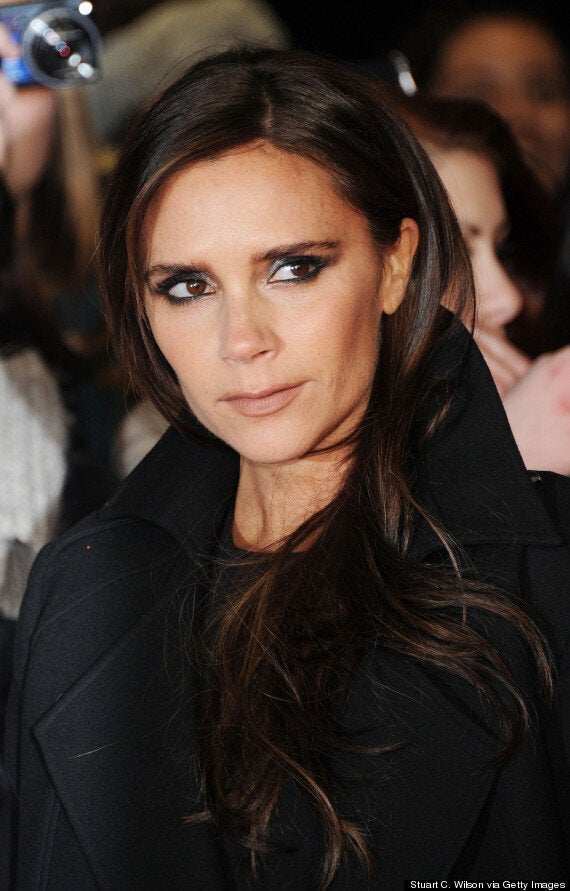 She also told OK magazine: "When she was a baby I rocked her to sleep and I'd sit up all night with her."
Whatever next? Lady Gaga's godfather uncovered as Katie Price's dad?!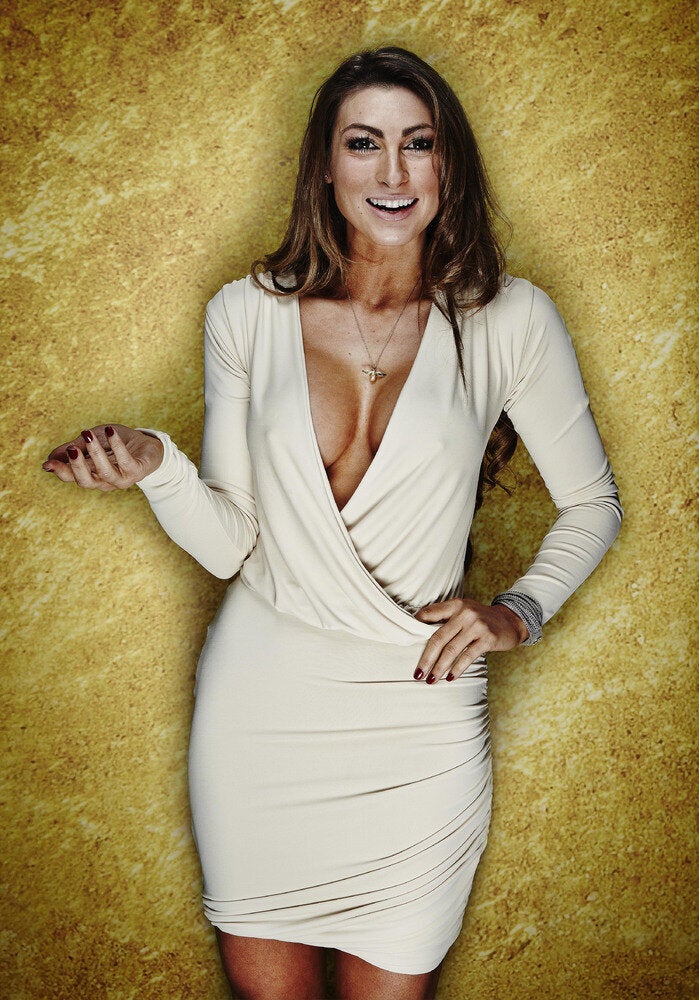 Celebrity Big Brother housemates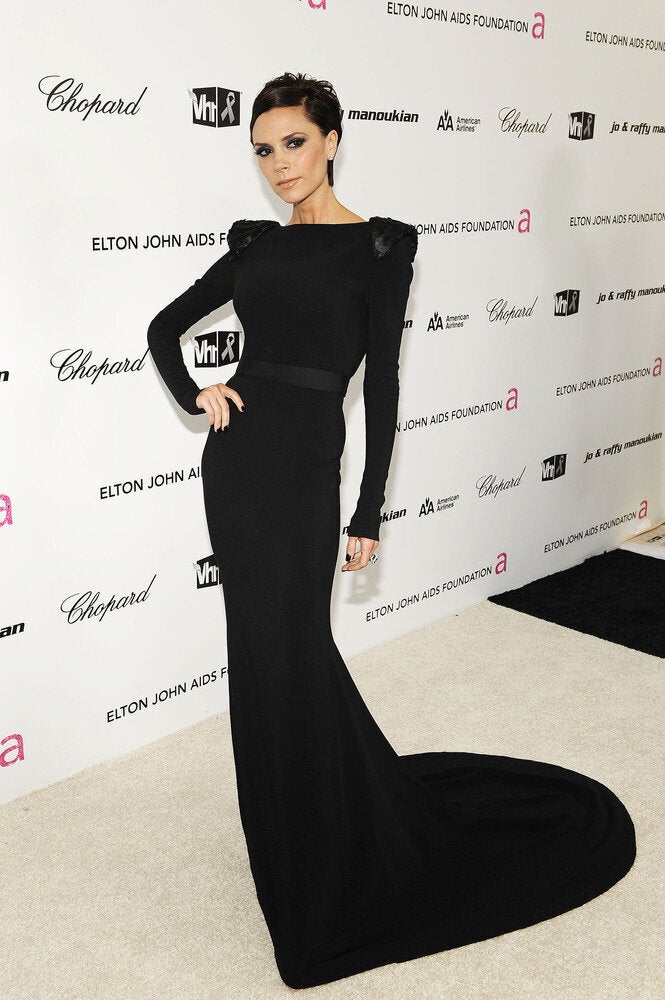 Victoria Beckham: 50 Shades Of Black
Popular in the Community