The pair came to blows when they both appeared on the last series of the BBC One business-based reality show, and now Uzma has claimed Luisa is using her successful businesses to be able to exploit her sexuality to the public, as she continues to cause a stir in the Big Brother house.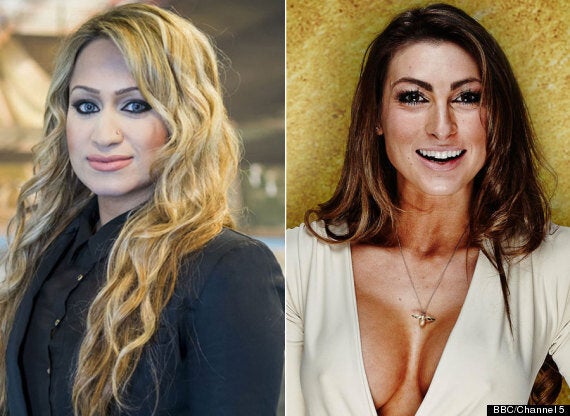 Uzma Yakoob and Luisa Zissman
Writing in an exclusive blog from HuffPost UK, Uzma said: "There is no denying that Luisa knew exactly where she wants to go with her public profile and anything is definitely everything.
"This is a girl who will get what she wants regardless of who comes in the way and will do whatever she needs to do to get it."
She continued: "What gets me is that underlying all these statements of her being a 'sex addict' attending orgies, she still prides herself on being a successful business woman.
"Personally I think she continuously talks about her businesses to establish that she has some value, giving her free reign to exploit her sexuality to the public. In my eyes the balance is not enough. It's enough to get people confused about how involved she actually is in business. Luisa may be a credible businesswoman in her industry but is it really her cupcakes that she is known for?"
She added: "Fair enough she doesn't really care for what people think of her, but all the honesty, rudeness and total lack of respect she is showing in the Big Brother house will get her into a lot of trouble. As an intelligent business woman I would l think she would have evaluated that."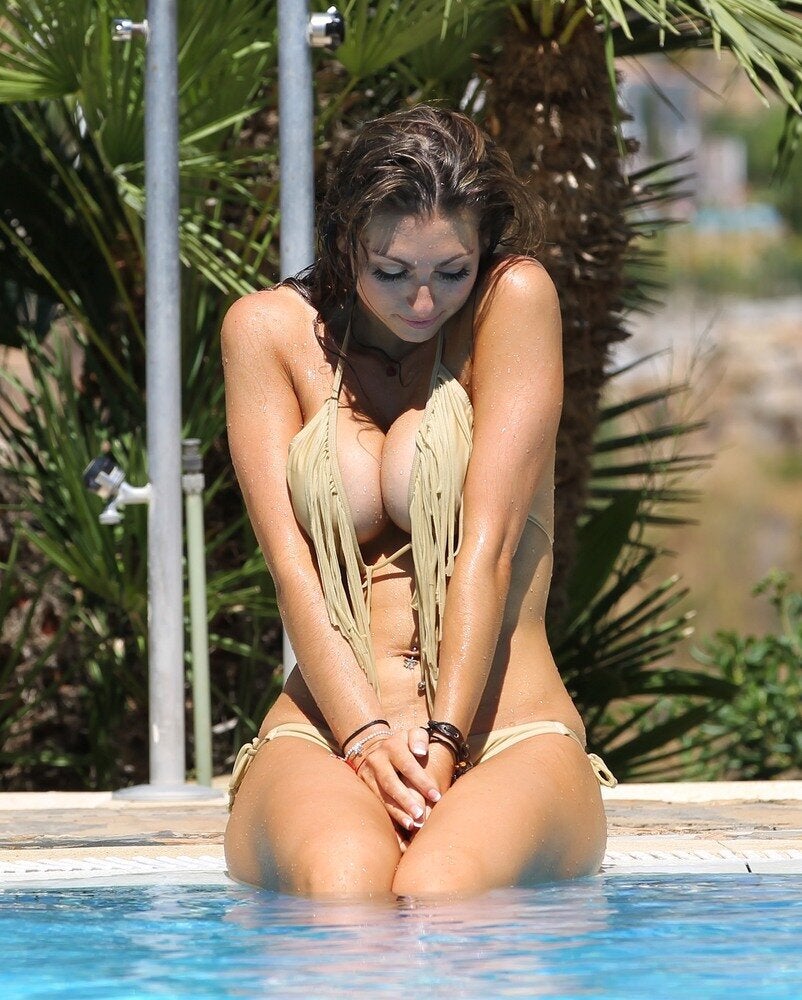 Luisa Zissman: Her 100 Sexiest Pictures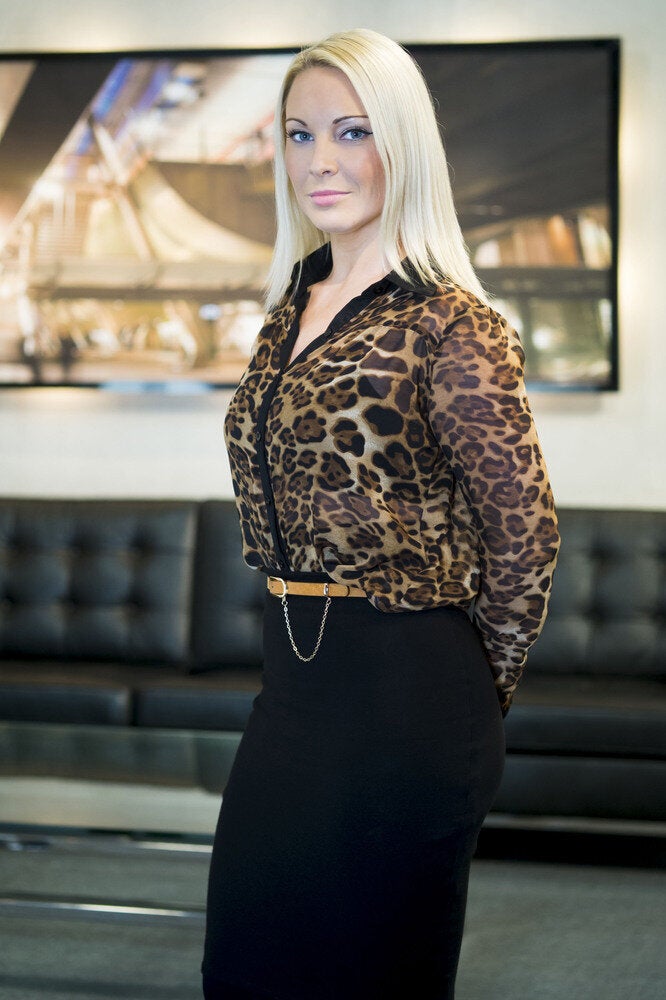 The Apprentice 2013: Meet The Candidates