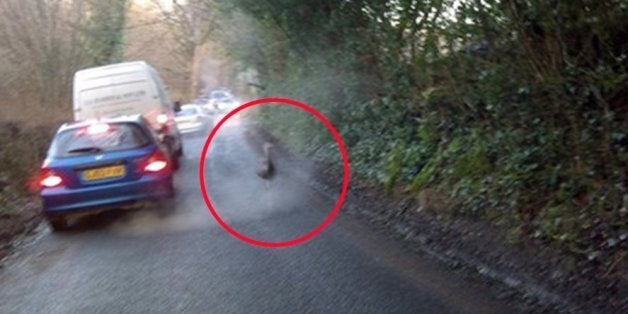 A "young, perky" ostrich has been spotted "confidently gambolling" around Tunbridge Wells.
Bemused motorists glanced out their windows only to see the flightless bird sprinting along beside cars at more than 40mph.
"I saw this young perky ostrich confidently gambolling down the road, with its funny gait. It came right up to our window and looked at us."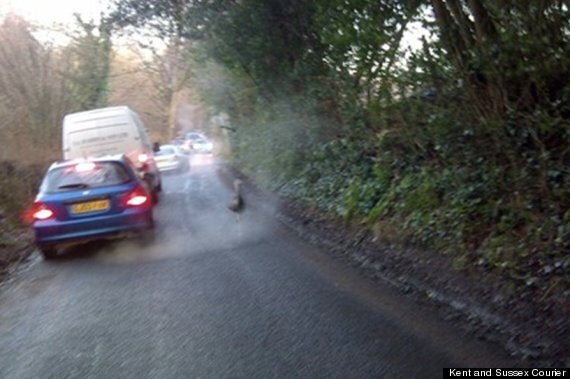 Tina Arnold from Speldhurst also saw the ostrich ambling around.
She said: "It was definitely an ostrich. I know what an ostrich looks like, I just don't expect to see one in Speldhurst."
Popular in the Community