The 'Loose Women' presenter will be shunning the bubbly at showbiz parties from now on after deciding to quit drinking in 2014.
Her reason for ditching the booze? She wants to "be healthy". The 53-year-old told radio station LBC 97.3: "I have decided that I am giving up alcohol for the whole year. I gave it up from December 29 as I thought I wanted to drink next New Year's Eve.
"In December there was a fair amount with all the parties.
"You start to get into that habit. Last year I probably put on a stone or so, not that I weigh myself. I just want to be healthy."
The mum of two said that working in London, when she lives in Bristol, has seen her gain weight as she'll go out "and eat all the crisps and nibbles at the bar" when seeing friends instead of sitting alone in a hotel room.
Good luck to you Carol, you've got more willpower than us!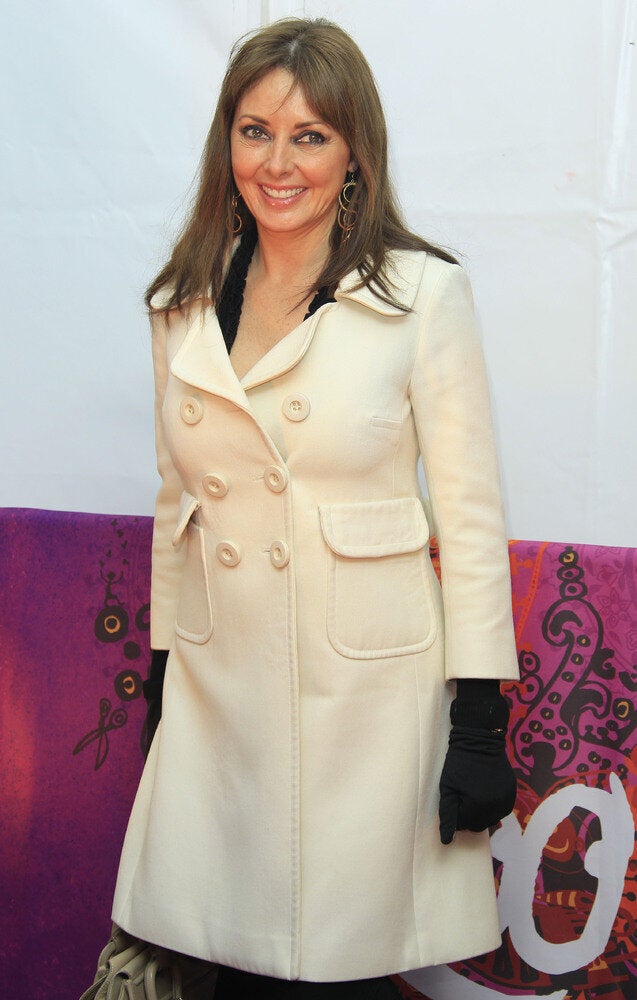 Carol Vorderman