Rather than putting another shrimp on the barbie, it is so hot Down Under at the Australian Open you can literally fry an egg in Melbourne.
Temperatures topped 44C (112 F) during the second round matches on Thursday as the searing heat disrupted play at the year's first major.
At 13:53 local time, the "extreme heat policy" was implemented, and play was suspended on uncovered courts. Optical illusion or the impossible made possible?
Maria Sharapova spent a brutal three hours and 28 minutes on Rod Laver Arena and afterwards bemoaned the lack of communication between players and officials.
"We have never received any emails or warnings about the weather or what to do," the 2008 Australian Open winner said.
"Actually, I did receive one, I think, while I was in the ice bath a few minutes ago, and I was like, 'that's a little too late'."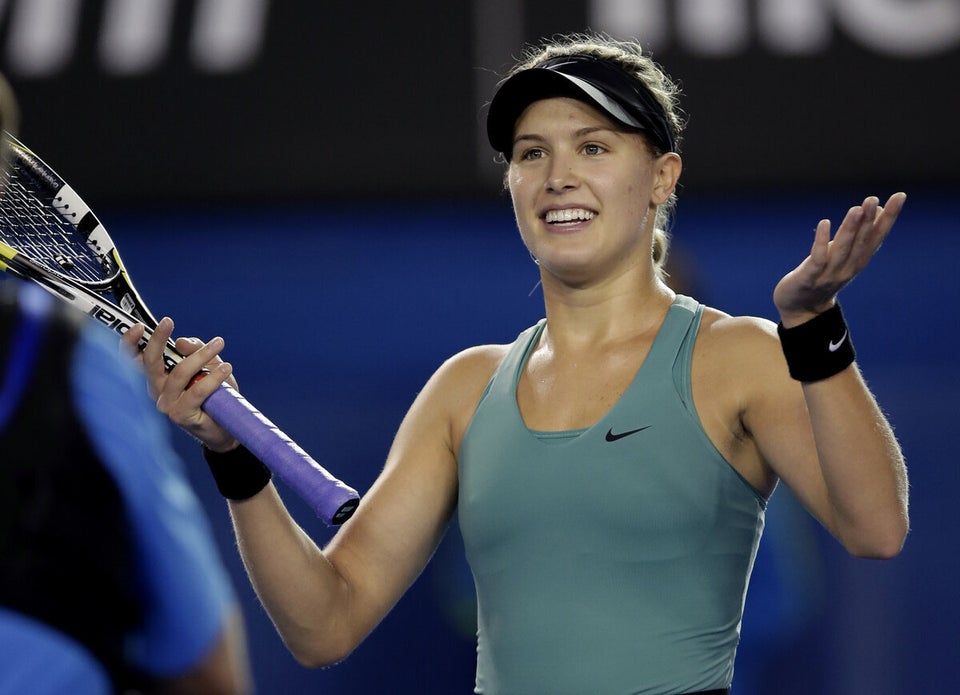 Australian Open 2014