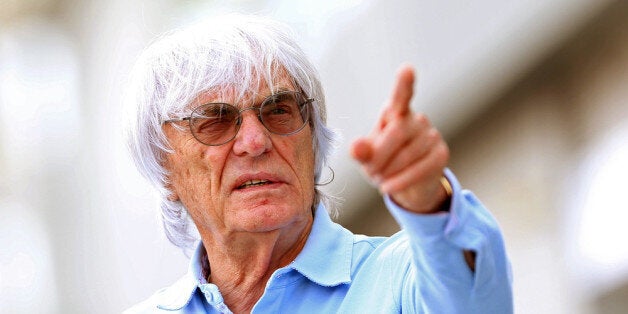 Formula One boss Bernie Ecclestone will go on trial on bribery charges in Germany.
Ecclestone, 83, faces charges of incitement to breach of trust connected to the alleged payment of a $45 million bribe to a German banker.
The banker, Gerhard Gribkowsky, has already been convicted of taking the payment from Ecclestone in connection with the sale of a stake in F1. Ecclestone has insisted that he did "nothing illegal."
The Munich state court says dates for the trial haven't yet been set but proceedings are currently expected to start at the end of April.
UPDATE: The F1 parent company board has confirmed Ecclestone will temporarily step down as a director while retaining a day-to-day management role.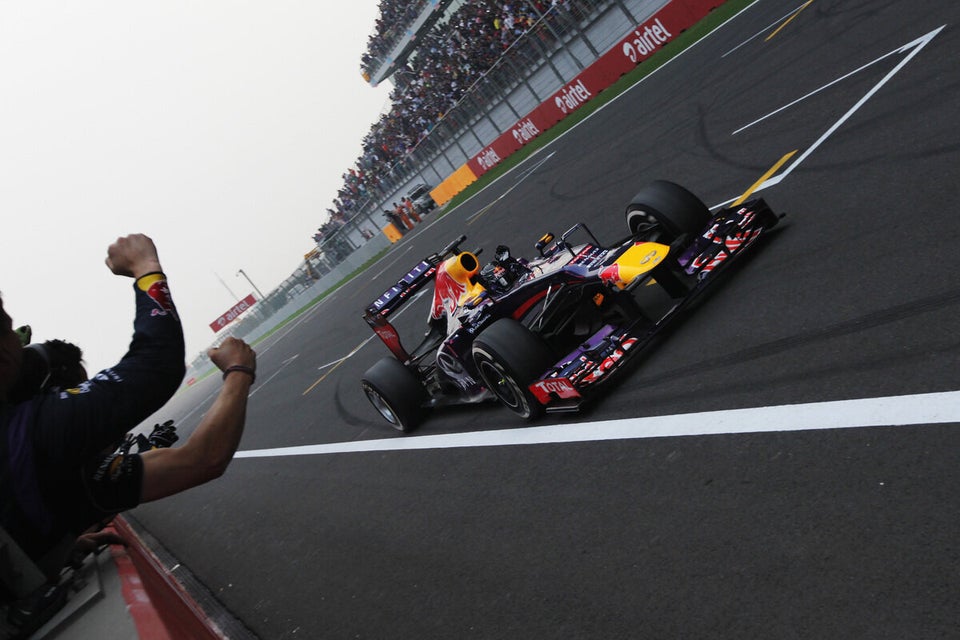 Vettel makes it four in a row