Even when they're only used online, emoji are annoying, childish and repetitive.
When they're translated to the real world? They're horrifying.
These images have been created by the ad agency Rosapark for a group named 'Innocence en Danger', who are a non-profit aiming to keep children safe on the internet.
The idea of the pictures is to show who might be hiding behind the cutesy emoticons and emoji when your child is chatting online with strangers.
It's a noble and worthy goal... but we're never going to look at a smiley face again.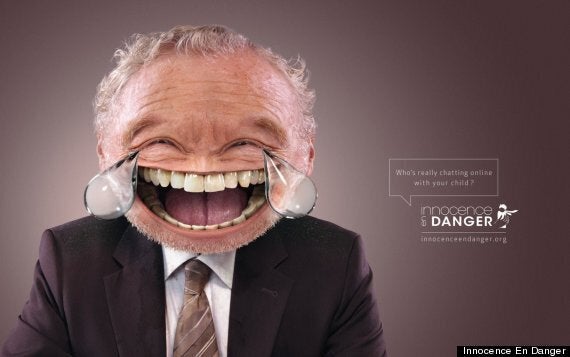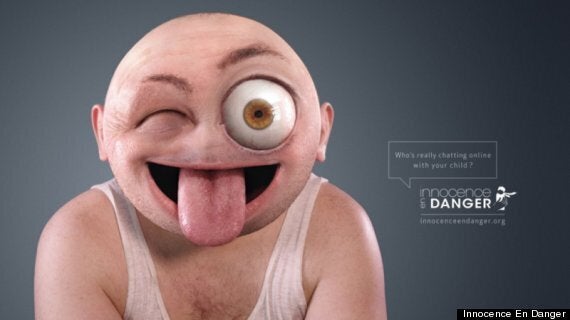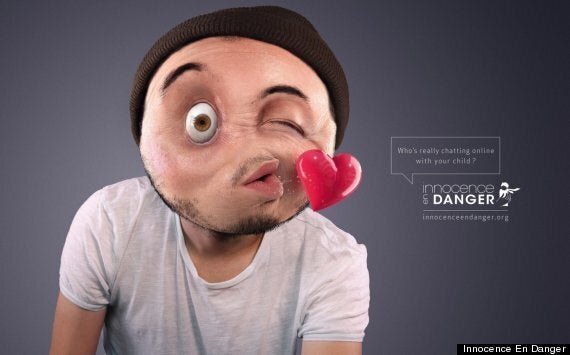 Related