At least one person has been killed as dozens of bushfires burn out of control in sweltering heatwave conditions across southern Australia.
More than 80 bushfires are still tearing across Victoria and South Australia states as temperatures continued to top 40C (104F).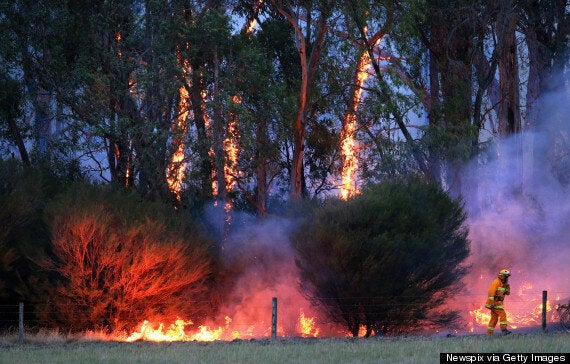 Both states have endured several days of scorching temperatures, with winds helping to increase the speed of the fires.
Victoria Police Chief Commissioner Ken Lay said one person died at their home in Roses Gap in the Grampians region, northwest of Melbourne.
Fire conditions in Victoria are at their worst since 2009, when wildfires killed 173 people and destroyed more than 2,000 homes.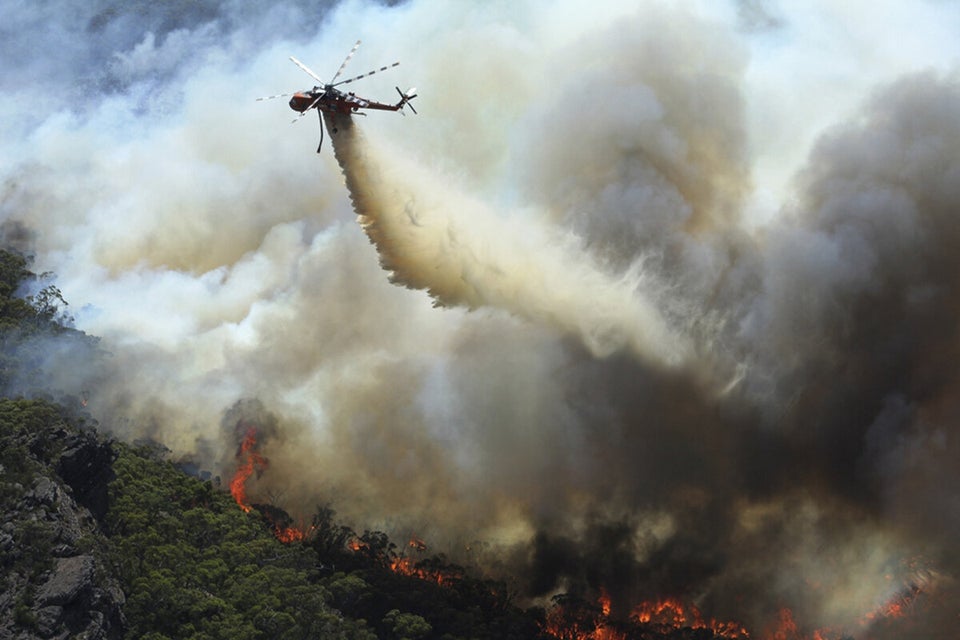 Australia Bushfires Rage On