A right-wing Italian politician smeared his face with black greasepaint in parliament, advising Italians to "become a bit darker" if they wanted to take advantage of the country's supposed generous hand-outs to black immigrants.
Gianluca Buonanno, a Northern League MP, told parliament that too much money was being given to immigrants when Italy did nothing for its own citizens.
"At the end of the day, maybe in this country in order to achieve anything we need to be a bit darker.
"I say we can all put make-up on and make ourselves a bit darker, and then we can all go around painted black and say we want the same help that non-EU citizens get."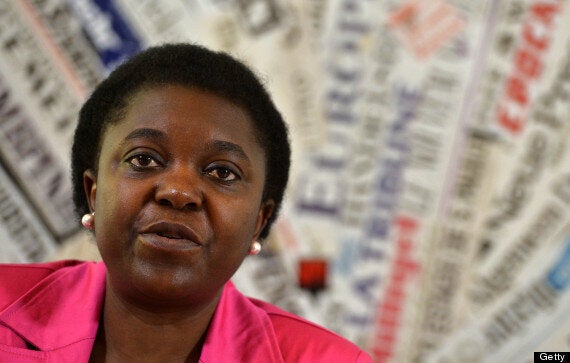 Italian Integration Minister Cecile Kyenge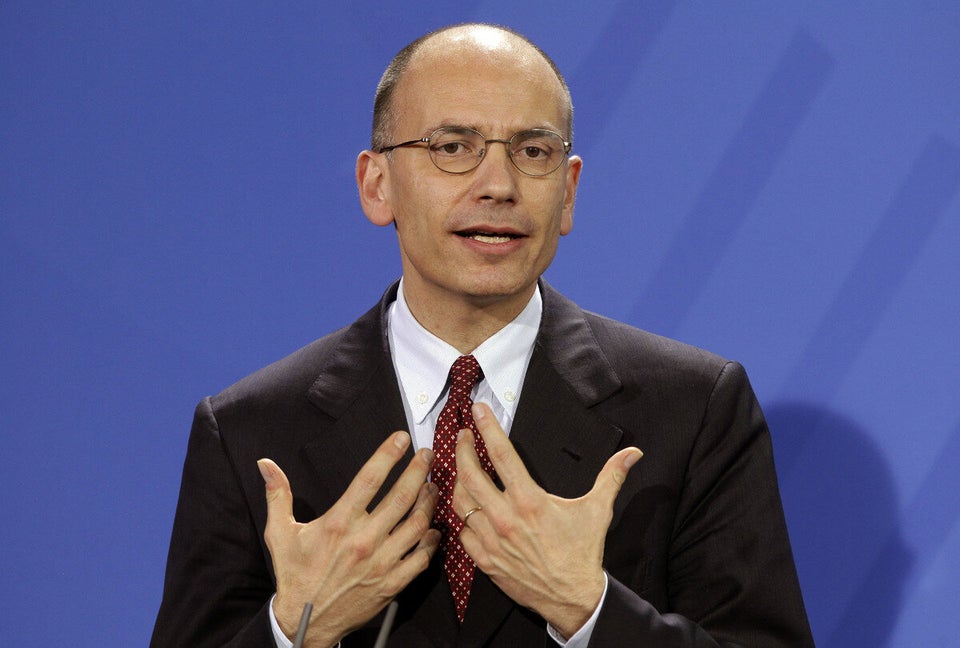 Can These Men And Women Save Italy?
Related