Lewis Hamilton and Nicole Scherzinger, one of celeb-land's most on/off couples, are reportedly set to move in together.
The Formula One star has apparently asked the 'X Factor' judge to share his home in Monaco after they rekindled their relationship over Christmas.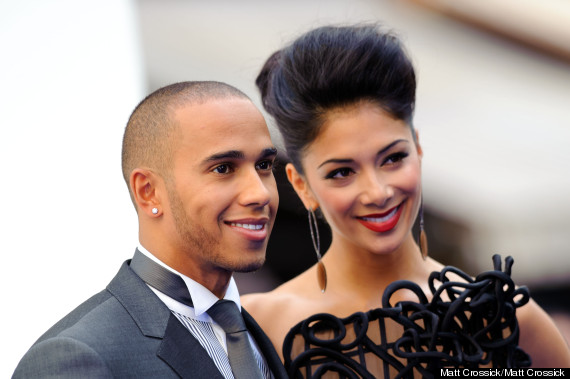 Oh, and if the glamorous location isn't enough to sway Nicole, Lewis has also reportedly granted her access to his private jet - perfect for nipping over to London.
A source tells The Sun: "Nicole is giving serious thought to moving in with Lewis. They know they can't keep splitting up and getting back together, so more commitment is the next step.
"After reuniting at Christmas, Lewis has decided he wants Nicole at his side for good."
Nicole recently revealed she's back in the studio making music by taking to Instagram to share a snap of herself back at work.
In the photograph, Nicole can be seen scribbling what looks like lyrics onto a piece of paper.