BBC bosses will have been thrusting and parrying with delight this week, after their big-budget French swashbuckling caper 'The Musketeers' stole Sunday night's primetime audience out from under the nose of ITV's 'Mr Selfridge'.
'The Musketeers' - the latest retelling of Alexandre Dumas' 17th century romance, full of the adventures of D'Artagnan and company, and with an eyeball-swilling Peter Capaldi as Cardinal Richelieu - romped to an impressive 7.41m in the coveted 9pm slot.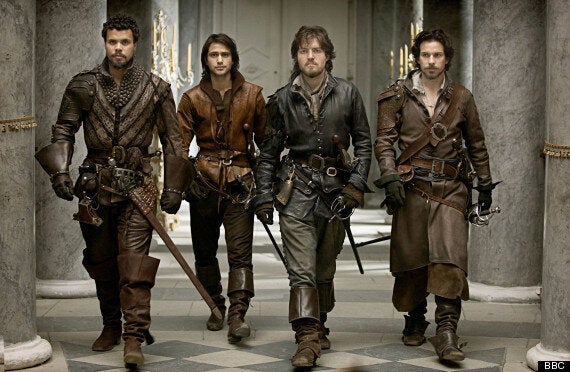 Over on the other side, Jeremy Piven swung open the doors once more as the eponymous Mr Selfridge, but could only attract 4.85m viewers to the new displays - a dip of 2 million from last year's debut.
'The Musketeers' drew mixed reviews, with Digital Spy praising it as "a slick, whirlwind adventure", the Telegraph calling it "pleasurable revisionist pulp fiction", but Mail Online lamenting that it was "so bad it bordered on self parody".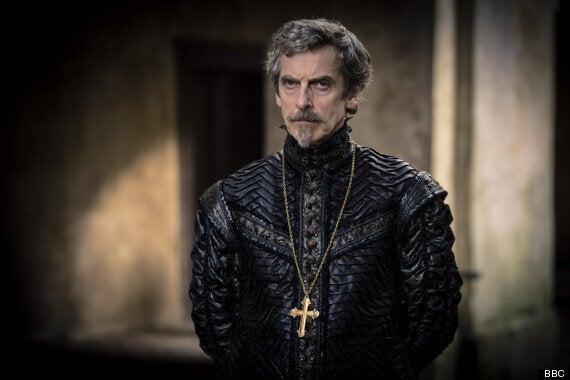 Peter Capaldi, enigmatic but contained as Cardinal Richelieu
The BBC had another massive hit on its hands, with the return of 'Call the Midwife', securing its highest-ever figures for the birth of its third series - the audience for Chummy, Jenny and Co was around 9.6million.
What have you been watching and enjoying? Let us know...