Is your idea of sexiness wearing clunky eyewear and seeing your thrusting nakedness beamed live to a heads-up display and simultaneously recorded so you can watch it back in a pimples-and-all homemade porno?
Undeterred, a team of British developers have created 'Sex With Glass', an app for Google Glass.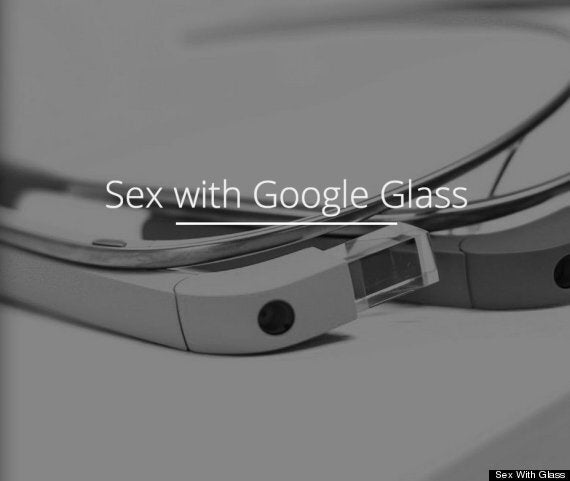 Obviously these are the two least sexy phrases ever to coined for use in the bedroom so if you can actually say them with a straight face and stay aroused then all credit to you.
If this isn't disturbing enough, you can also view it on your phone.
The website blurb says: "Having sex with Google Glass on brings a completely new perspective. Experience sex like never before. Simply swipe to a new perspective.
"And enjoy the new view. When you connect your phone, you can even see what it's like from any angle."
Any angle?! Surely there are some best left unviewed.
For those worried about privacy issues, any videos are automatically deleted after five hours - although inevitably someone will come up with a hack to circumvent this as happened recently with Snapchat.
So, if you're looking to spice up your love life may we suggest perhaps reducing the number of screens between you and your lover - and maybe just get out more.
Popular in the Community