Everyone knows that no bra + sheer dress + camera flashes is a revealing picture waiting to happen, but clearly Carmen Electra didn't get that memo.
The former 'Baywatch' babe suffered a flashbulb flash on a date with her rumoured new love interest, Blink 182's Travis Barker, in Hollywood on Tuesday night.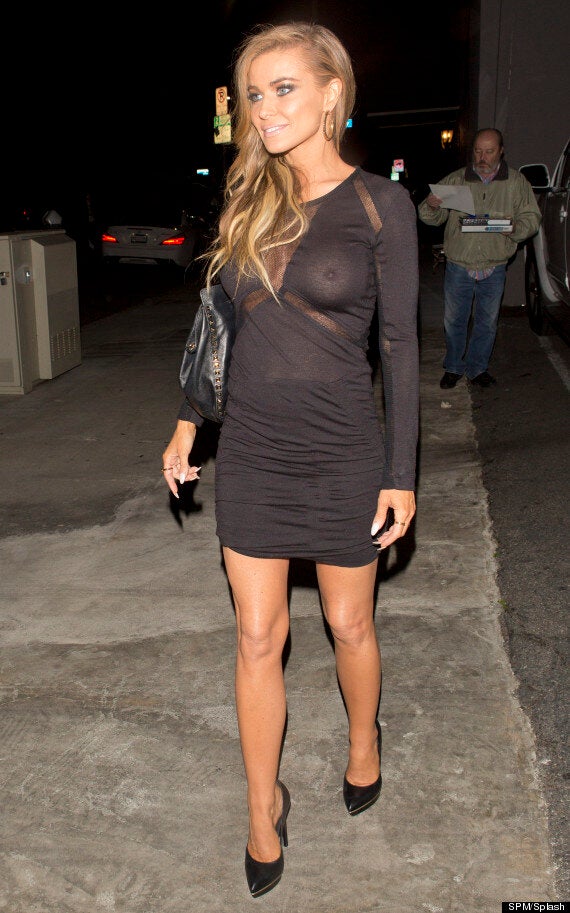 Carmen Electra suffers a flashbulb flash
But it wasn't their romance onlookers were talking about, more the see-through nature of Carmen's dress.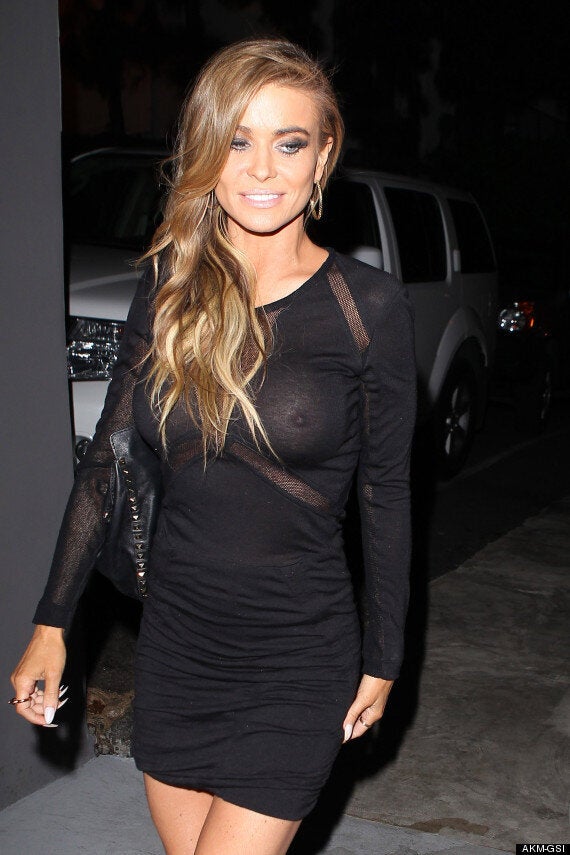 Carmen revealed a lot more than she intended with her sheer dress
Carmen has recently been back in the studio recording new music, and told BANGShowbiz of her comeback last year: "It's been really fun getting back into the studio. I still have a way to go, but it's been such an interesting journey and very fulfilling to me in my heart and my soul.
"Dancing and performing is what I love to do the most and throughout the years I've performed with different groups for the love of just being on stage," she added.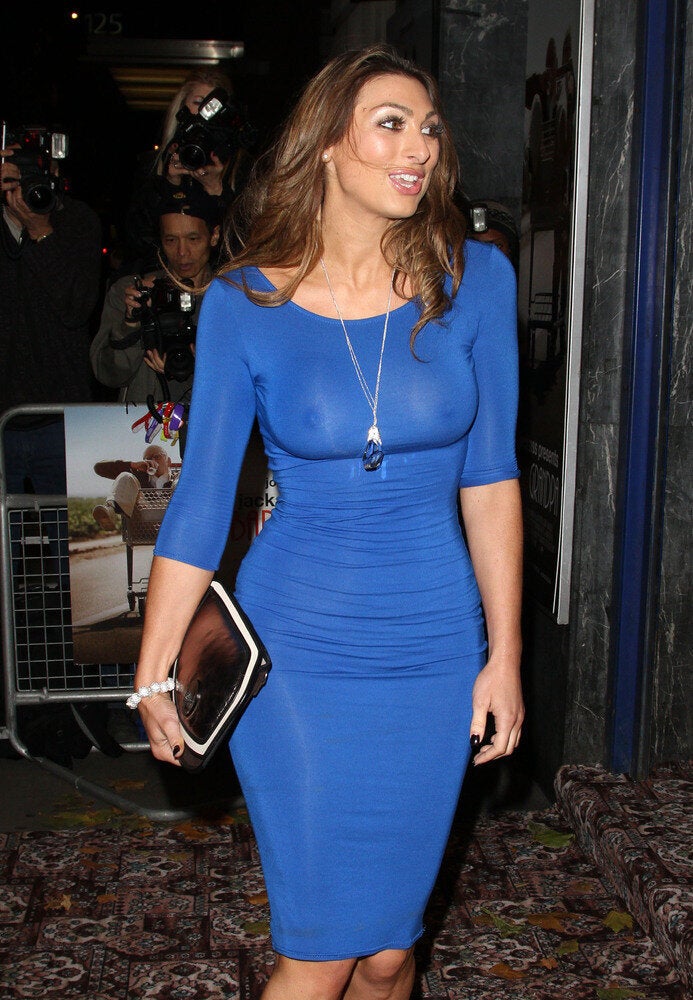 Flashbulb Flash Celebs