Employment minister Esther McVey has been accused of peddling "fact-free nonsense" after urging young people to apply for entry-level jobs like with the Costa Coffee chain, despite a recent shop receiving 1,700 applications for just eight vacancies.
Speaking to the Daily Mail, she said young people should be "realistic" about their abilities, adding: "You could be working at Costa. But in a couple of years' time you might say, "I'd like to manage the area" or might even want to run a hotel in Dubai."
"Many young people are already working hard to get ahead in the labour market and employers have a responsibility to hire them and train them properly. But the government also needs to act, instead of pretending that our youth jobs crisis is over we need a real job guarantee for young people to give them the best possible chance of moving into paid work as the recovery progresses."
A spokesman for the Public and Commercial Services Union said: "Was Esther McVey promoted to her ministerial position because of her keen grasp of detail, or because she's willing to trot out the same fact-free nonsense that her boss Iain Duncan Smith has made into an art form?"
Green party leader Natalie Bennett hit out at McVey's comments, telling HuffPostUK: "Young people are already applying for these jobs, often well below their levels of qualification, in the hope of using them to get on the jobs ladder. But when we see situations where for example 1,700 people applied for eight jobs at a Costa branch, the result can be little more than a lottery, with odds little better than the lottery."
A Costa spokesperson said: "Costa is proud to be a British company creating much-needed jobs for all age groups throughout the UK and nearly 60% of our team members are aged 16-24. Based on our planned opening programme for 2014, we anticipate creating a further 1,500 jobs this year hopefully starting many careers.
"Costa provides all its employees with regular opportunities to develop and grow their career through our own training programmes, with over 65% of our team members on our internal development programmes being promoted into more senior roles. A great example of this is our own Master of Coffee, Gennarro Pellicia, who is now responsible for the quality of all Costa coffee, who started as a barista in the 1990s."
Spencer Thompson, economic analyst at IPPR, told HuffPostUK: "Entry level jobs in the service industry, such as working at a coffee shop, provide valuable experience of work for young people. Getting experience of work before leaving education can make young people much more appealing to employers but the number of young people with a part-time job has dropped significantly in recent decades.
"Youth unemployment began to rise from the early 2000s, when the economy was growing strongly. This suggests that there is something fundamentally wrong with Britain's youth jobs market that cannot be fixed by simply urging young people to take unskilled jobs that don't utilise their qualifications or training."
Work and pensions secretary Iain Duncan Smith sparked similar anger to McVey in 2010 when he told unemployed people to "get on the bus".
Duncan Smith cited Merthyr Tydfil in Wales as a place where people had become "static" and "didn't know if they got on the bus an hour's journey they'd be in Cardiff and they could look for the job there".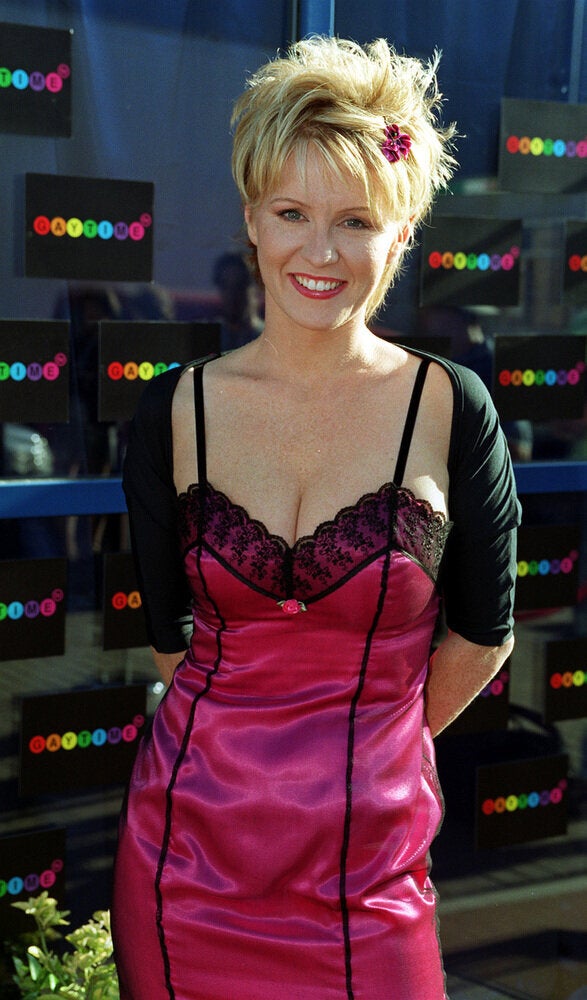 Before Esther Mcvey was an MP