Wes Anderson, Richard Ayoade, are just two of the filmmakers debuting their latest big screen offerings at this year's Glasgow Film Festival.
Anderson's 'The Grand Budapest Hotel' will open the Festival, which runs for a fortnight in the city from 20 February - a fitting inclusion, as the Festival's first-ever closing gala was Anderson's 'The Life Aquatic with Steve Zissou' a decade ago.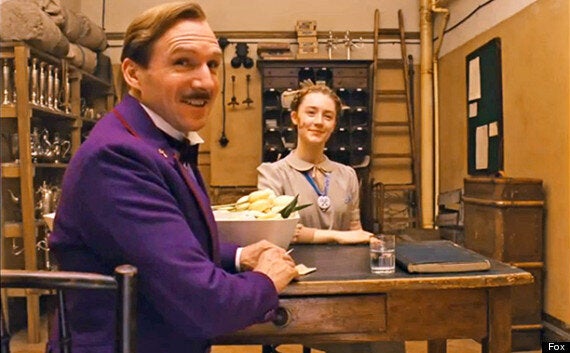 Ralph Fiennes stars in Wes Anderson's 'The Grand Budapest Hotel'
His latest film explores the political turmoil and social upheaval of Europe between the wars, seen through the lives of the staff and guests at one of the most famous hotels on the continent.
Stars include Ralph Fiennes and Tilda Swinton, Jude Law, Jeff Goldblum, Bill Murray, Saoirse Ronan, Harvey Keitel and Willem Dafoe.
The Closing Night Gala will belong to Scarlett Johansson in 'Under the Skin', where she stars as a seductive alien entity luring her unsuspecting victims to their doom. Directed by Jonathan Glazer, and based on Scottish-based writer Michael Faber's novel, it was also partly filmed in Glasgow.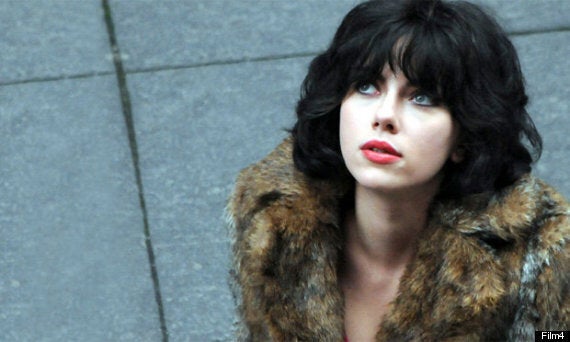 Scarlett Johansson in seductive form in 'Under the Skin'
'The IT Crowd' star Richard Ayoade, who also helmed indie hit 'Submarine', will be returning to the Festival to discuss his new film 'The Double', which stars Jesse Eisenberg and Mia Wasikowska, while popular Scottish actor John Sessions will be dropping in for a retrospective of his diverse career.
Documentary fans can pay homage to one of the genre's great pioneers, with the film, 'Documenting John Grierson' offering a big screen profile of the Scottish filmmaker who created the documentary format.
And Oscar-nominated documentary '20 Steps From Stardom' - a look at the backing singers, who often went without thanks, but helped create the sound of such classic rock acts as The Rolling Stones, Springsteen and Bowie - will be graced by the attendance of Merry Clayton, best known for her soaring vocals alongside Mick Jagger on 'Gimme Shelter'.