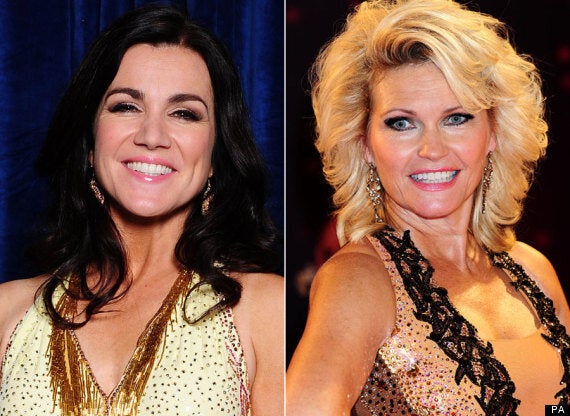 Susanna Reid and Fiona Fullerton
"I was surprised. We all got on well. It was an incredibly warm and generous programme," she said.
"I haven't spoken to her since but then the only 'Strictly' people I've spoken to are ones I'm on tour with."
She added: "You can't let negative comments get you down."
The 'Strictly Come Dancing' tour kicked off last week, and as the group danced at Wembley Arena, they were supported by former contestants Anita Dobson and Mark Foster.
Revealing their words of wisdom for her, Susanna tweeted: "Bumped into Mark Foster & Anita Dobson after the show. Asked for their life tips. Mark: Be the best u can be. Success is a mindset.
"Anita Dobson told me tonight her life tip: life is a gift, always cherish every moment & see the glass half-full."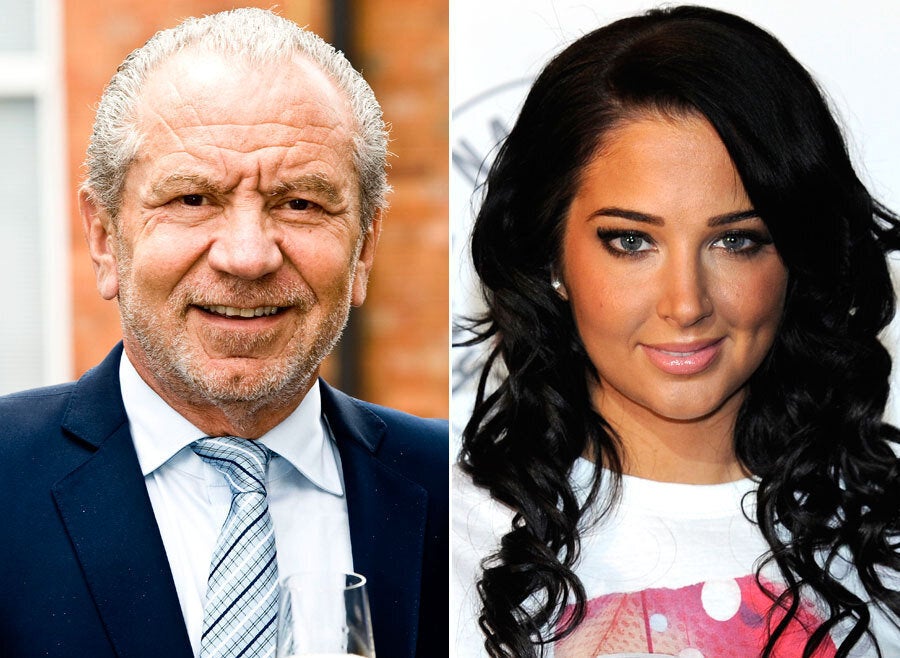 Celebrity Feuds

Related