Radio station talkSPORT is to boycott Twitter in protest at the lack of action by the social media network over the abuse directed at one of its presenters.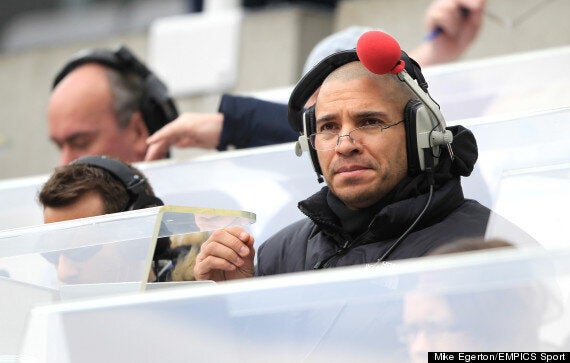 Stan Collymore came in for abuse after comments made about Liverpool footballer Luis Suárez
Collymore retweeted some of the abuse he has received since the match to his 503,000 followers as he called on Twitter to take action.
On Wednesday, talkSPORT announced that it would no longer promote any of their Twitter accounts or use tweets on air, in its 'Sport' magazine or on any of its digital platforms.
"We have more than three million Twitter followers across our accounts but we will not promote these until we are satisfied that Twitter is doing its utmost to prevent abuse of this nature. We have a duty of care to all our staff and presenters and until I am satisfied that Twitter is treating this seriously we will no longer promote Twitter accounts or use tweets on-air.
"It seems inconceivable that a hi-tech company with a market capitalisation of $30bn appears incapable of preventing racist and abusive tweets being broadcast across its platform."
The radio station appealed to Twitter to act quickly when similar hate messages were published and work with the police. It also called for a filtering system to be put in place to prevent hate language being used in tweets.