Manuel Pellegrini turned his attentions to Wembley and Manchester City's three other trophy opportunities after his side completed a 9-0 aggregate victory over West Ham in the Capital One Cup semi-final.
City beat West Ham 6-0 in the first leg two weeks ago and were ruthless in a 3-0 demolition of the Hammers on Tuesday night, as Alvaro Negredo scored twice and Sergio Agüero also netted at Upton Park.
Either Manchester United or Sunderland will face City in the Wembley showpiece at the beginning of March.
Pellegrini said: "It's not easy when you've won the first (leg of the) semi-final 6-0. It was important for them to play not with the other score (in mind), to play the game we did today.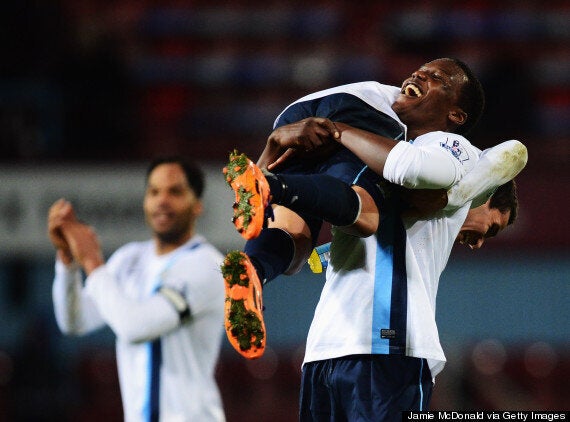 Dedryck Boyata lifts teammate Marcos Mesquita Lopes in celebration
"I'm very proud of the team. We arrived in the final winning the five games with 19 goals scored, with just one goal conceded.
"Always a final at Wembley is a very important final and I'm very proud of the team that we are still in four competitions.
"We are not thinking about that (winning all four competitions). We are thinking just to win every match.
"Now we've finished with the Capital One Cup until March. It's very important to continue in the FA Cup, so we must win against Watford on Saturday.
"We'll continue with the same winning and ambitious mentality."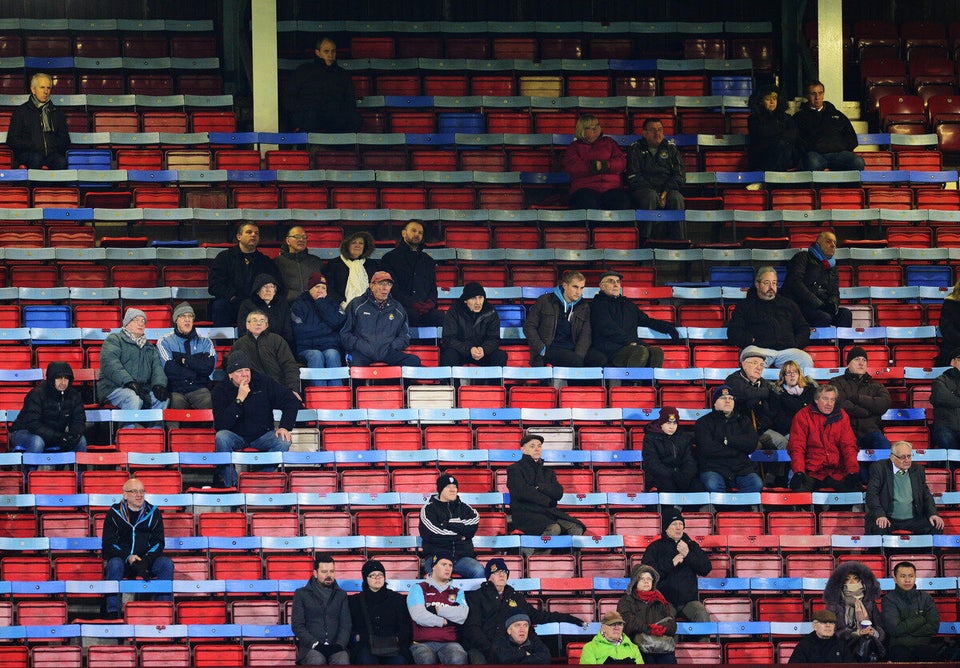 West Ham 0-3 City
Popular in the Community