A Scottish poet and novelist has told how he was stopped by airport security who suspected he was carrying plastic explosives.
The suspicious package was in fact a haggis.
Ian Blake, who sometimes uses the name Iain Dubh, told HuffPost UK the incident occurred when he was travelling from Inverness to Dublin to visit a Scottish friend for her 90th birthday.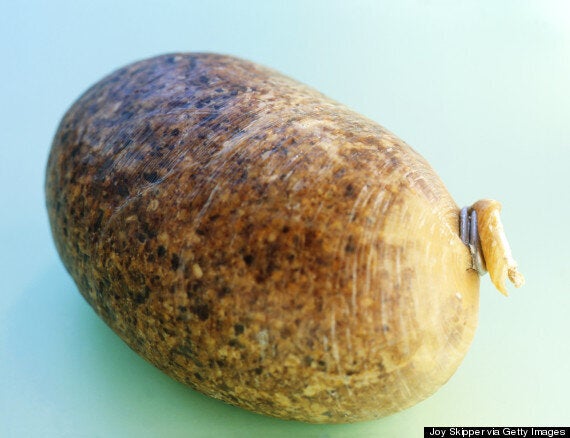 Ian Blake was suspected of carrying plastic explosives at Birmingham Airport. It was a haggis
Naturally, he brought her a haggis, selected from Scottish food firm Macsween.
Changing at Birmingham Airport, the former climbing instructor revealed he was hauled aside by security and questioned about his savoury Scottish treat.
He said: "They thought I was carrying plastic explosives and called me out of the line.
"Eventually, very reluctantly they agreed it wasn't a risk. I think it had a label on it.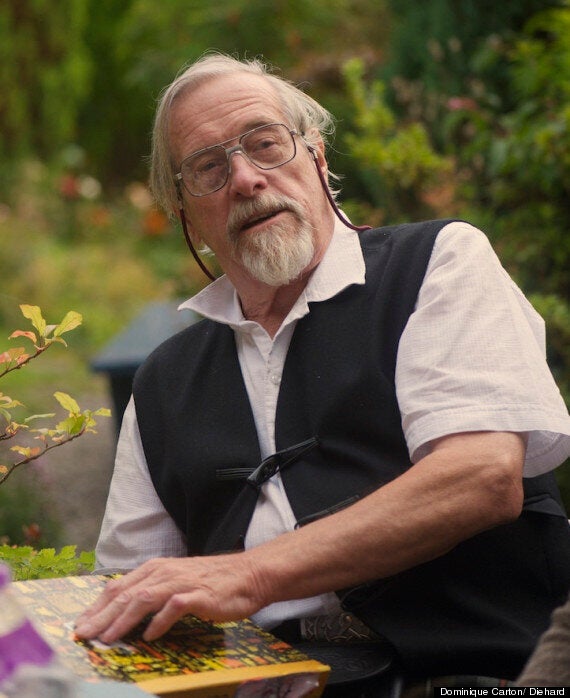 Blake was inspired to write a poem about his experience - which you can read in full below
"These people were not very happy, they were rather boot-faced."
Blake says he was inspired by the incident to write a poem, entitled On Being Hauled Out Of The Line By Security At Birmingham Airport 'Because The Scan Shows You Have Plastic Explosive In Your Luggage, Sir', which is published in full below.
He adds: "It went through the scanners at Inverness airport perfectly fine – obviously those Scottish machines recognise a haggis for a haggis. But the Birmingham machine was quite unable to comprehend it."
Furthermore, while officials were occupied with his haggis, Blake says they failed to notice he was also carrying a sgian dubh – a single-edged knife worn as part of traditional Scottish Highland dress.
The blade was tucked into his shoe, he said, though: "No one was bothered about that."
Jo Macsween, who runs the company which produced the suspect haggis, told HuffPost UK: "My first thought was how wonderful it is that haggis is flying all over the place. And the poem is great, I like Mr Blake's humour."
However, she says she too has encountered similar issues at airports in the past, adding: "I quite often have to travel with haggis for meetings and so forth and they have come up on scanners as looking like something else.
"I now tend to declare I've got one with me - I say 'Yup, it's a haggis' - and let them get on with it."