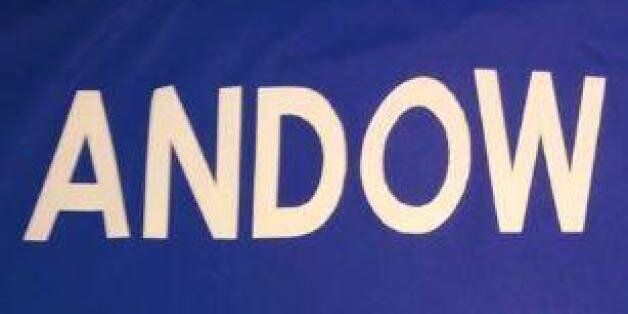 Anderson, the plump Manchester United midfielder on loan at Fiorentina, appeared to poke fun at himself when he chose two fat ladies, 88, as his squad number. Less amusing is the name above it: Andow.
This is the Brazilian's unimaginative nickname he will go by for the next four months in Italy as he attempts to resurrect his career.
Yesteryear, it could have been "Chopper" (Ron Harris), "Sniffer" (Allan Clarke), "Mighty Mouse" (Kevin Keegan), "Guv'nor" (Paul Ince) and the like.
Fiorentina, however, are not the first club to allow a player to go by their sobriquet. The trend began nearly 20 years ago...
Players with nicknames on their shirts