Josie Cunningham incurred the wrath of the nation when she revealed she'd had a £4,800 tax payer-funded breast enlargement.
Despite proudly posing topless in The Sun to show off her 36DD breasts, shortly afterwards Cunningham announced her new chest was "ruining her life" and that she intended to sue the NHS for clinical negligence and emotional distress.
A skin cancer scare caused Cunningham to perform yet another U-turn and now the 23-year-old has vowed to pay for her own reduction surgery, as well as reimburse the NHS for the original implants – by working as an escort.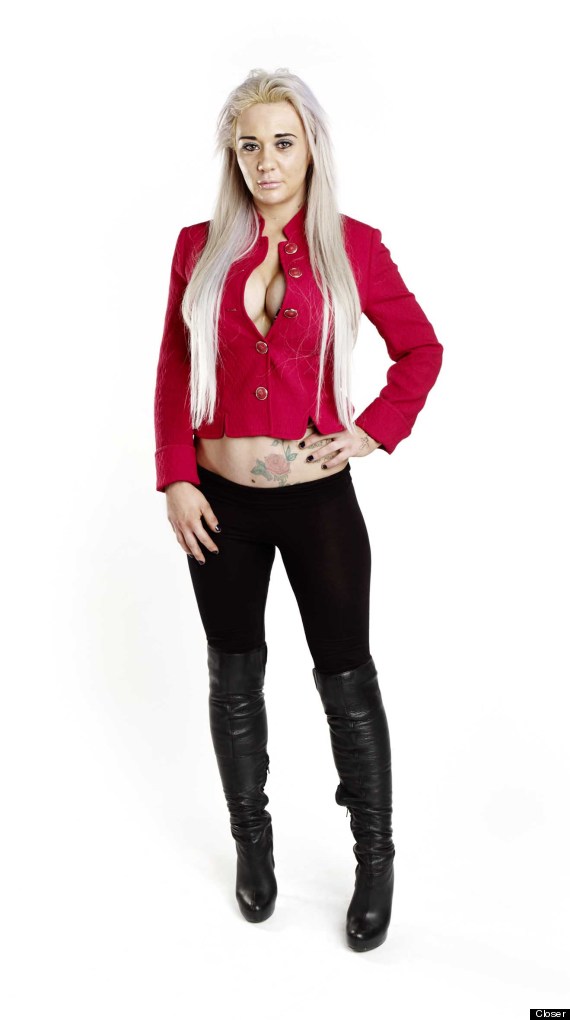 Josie Cunningham is now working as an escort to fund her breast reduction surgery
Cunningham, who had her surgery at St James' Hospital in Leeds a year ago, tells Closer magazine: "Escorting is a fast way to make money and I've discovered it's a great job.
"The only hard part is not falling for the client because some are really attractive. I enjoy sex so it's not like it's a chore and the free dinners are great – it's like being paid to date.
"I charge £450 for dinner and £1,000 for the night, including sex. It's much better than scraping by on minimum wages working in a shop!"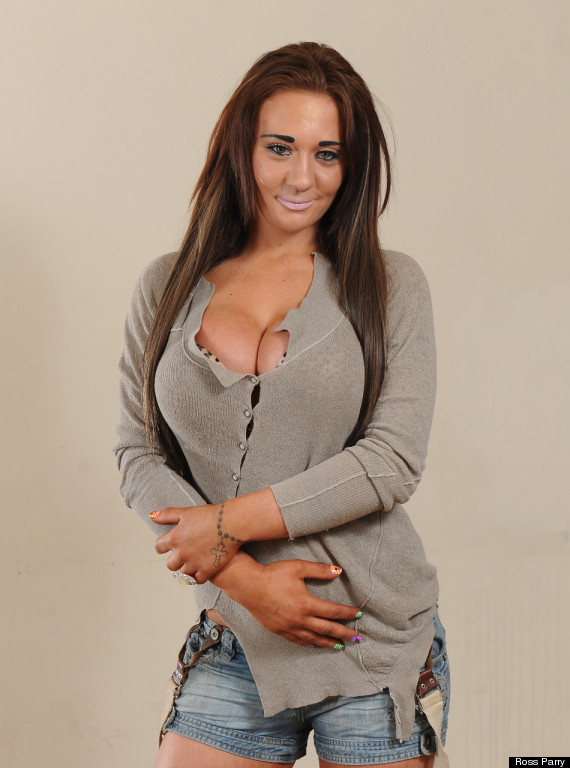 Cunningham had a £4,800 breast enlargement operation on the NHS
The mother-of-two had hoped to re-launch herself as the "new Katie Price" after the surgery, which was approved after she told doctors her 32A chest was "ruining her life" (there's that phrase again!)
She says she has a medical condition which means she has no natural breast tissue and thanked Britain's taxpayers after going under the knife, claiming: "I couldn't have done it without you."
But despite claims she had been "inundated" with further offers to pose, Cunningham's glamour modelling dreams fell flat, with online commenters variously branding her a "despicable insect", "ignorant", "ugly and deluded."
Now the single mother says she is enjoying her new career so much, she has no plans to quit.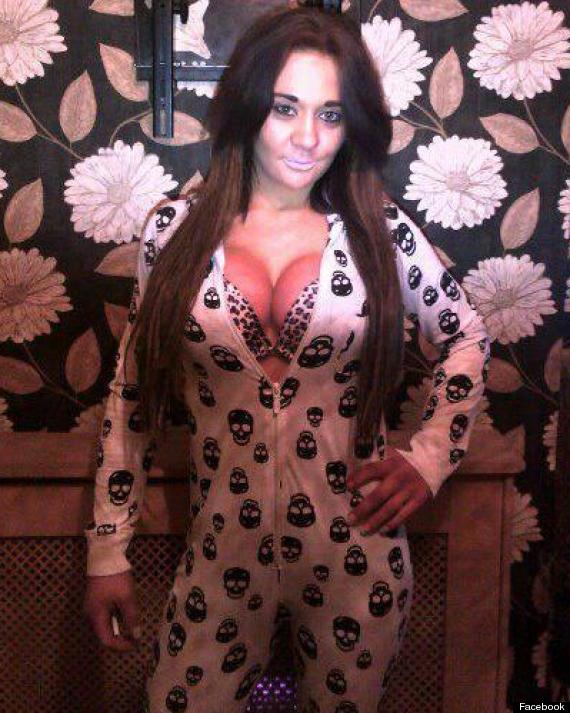 The mother-of-two went from a size 32A to a 36DD in the operation
She said: "I thought I'd give up when I made enough money for the reduction and to pay back the NHS, but I've been splashing out on gifts for my family instead.
"I've saved £1,000 so far and I'm having my reduction in the next few months. It won't take me long to raise the rest I need to reimburse the NHS.
"I don't care if people think selling my body is bad – I love it. It's nothing to be ashamed of. I'm proud I'm making my own way."
According to the NHS, just over 10,000 women had breast implant surgery in 2011 for cosmetic purposes.
Online literature says: "Most women who have breast implants pay to have the operation done privately; the NHS rarely funds cosmetic breast implant surgery."
Cunningham is also reportedly having Botox injections on the NHS to treat her hyperhidrosis (excessive sweating).
TaxPayers Allance chief Matthew Sinclair told The Sun: "The boob job was bad enough, but offering taxpayers' money for Botox injections when hip operations are delayed, and cancer drugs are unavailable, is beyond belief."
The full feature appears in this week's Closer, on sale now.