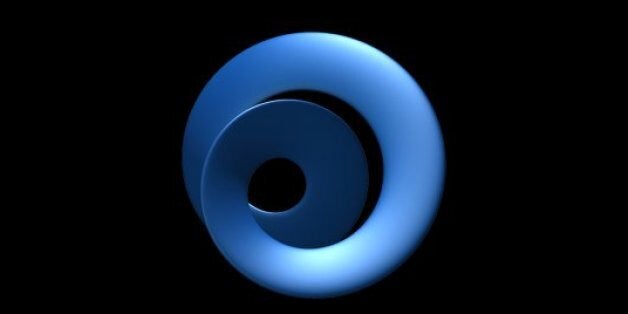 Google has bought a British artificial intelligence start-up for a reported $400 million.
As reported by Recode, the search giant purchased UK-based DeepMind, apparently with the aim of improving its ability to deliver targeted advertising to users.
DeepMind was founded by neuroscientist and chess prodigy Dennis Hassabis - once called "the best games player in history" - with Shane Legg and Mustafa Suleyman.
"A cutting edge artificial intelligence company. We combine the best techniques from machine learning and systems neuroscience to build powerful general-purpose learning algorithms."
Google has not commented on the price paid, and DeepMind has made no statement.