Angelina Jolie chose Lana to cover the renowned fairy-tale song from Disney's 1959 'Sleeping Beauty' for her upcoming film 'Maleficent'.
Ange's dark fairytale is said to explore the untold story of Disney's villain from the classic 'Sleeping Beauty' and the elements of her betrayal "that ultimately turn her pure heart to stone".
She stars as Maleficent alongside Sharlto Copley, Elle Fanning, Sam Riley, Imelda Staunton, Juno Temple and Lesley Manville.
Take a listen to the track in the new 'Maleficent' trailer above. Do you like what Lana's done to it?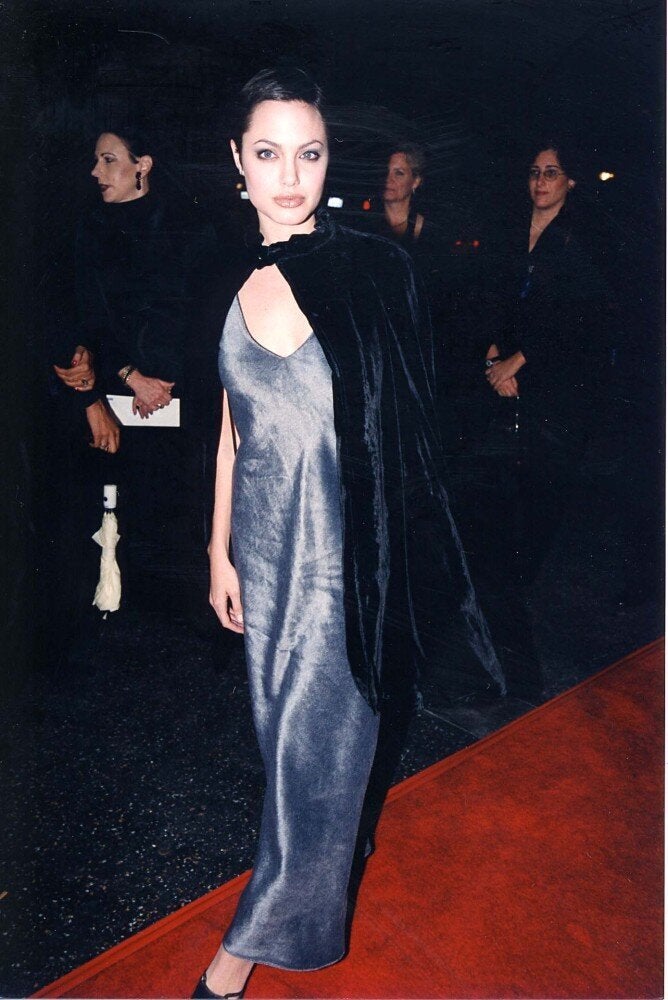 Angelina Jolie Style Evolution