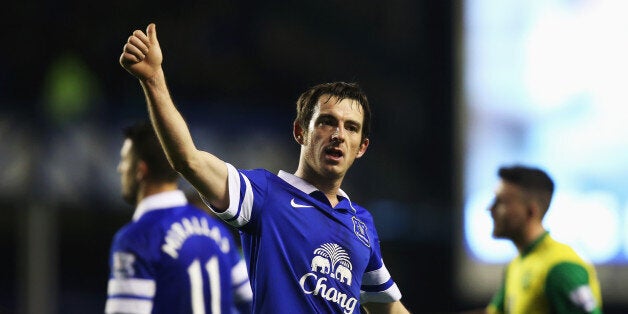 Leighton Baines has committed his future to Everton ahead of the 222nd Merseyside derby at Anfield, after signing a new four-year contract.
Baines, the England left-back, had been a top target for Manchester United in the summer but two bids by former manager David Moyes were rejected.
The new contract comes as a significant boost to Everton as they continue their battle for Champions League football against their fiercest rivals Liverpool. Manger Roberto Martinez was able to reveal the good news on the eve of the derby.
"I can give you good news, Leighton Baines has signed a new contract. It is for the next four years," he said.
"To be able to secure Leighton's best years at Everton means a lot, especially in this January (transfer) window where we are talking about having a strong squad going into the second half of the season.
"We are all excited that Leighton will be able to have a long-term future with the club and we are all looking forward to the second half of the season having his experience.
"It is such a specialised position it is a great boost internally but I know fans will be delighted because Leighton is more than a footballer at the club.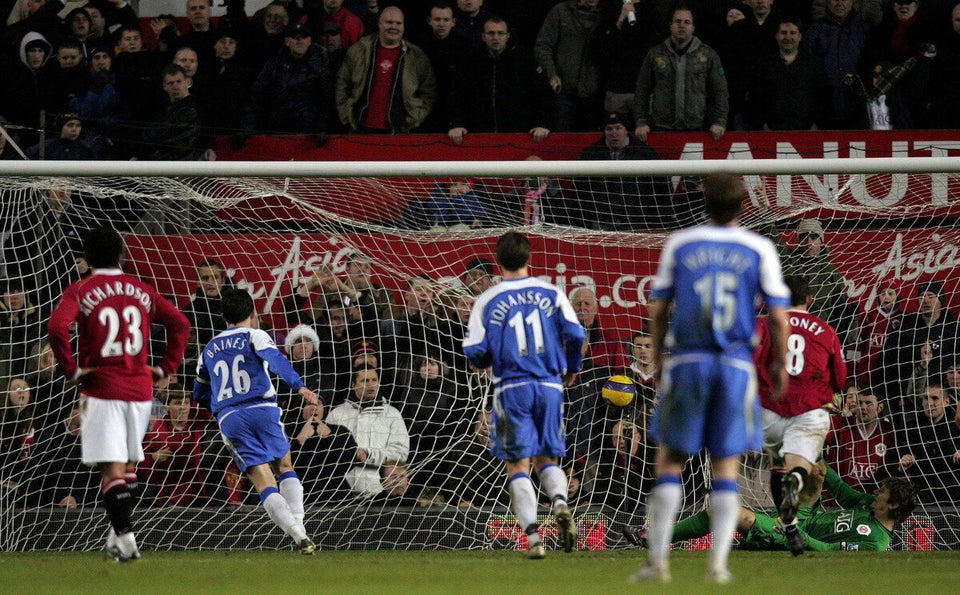 Baines' penalties
"You look how important he is with the daily standards, the influence he has with the younger players.
"I am just looking what Leighton can do in the next four years in the dressing room and it is going to be as good as it gets."
Martinez said the fact they had managed to stave off interest from United and persuade Baines to sign a new deal spoke volumes.
"It represents a strong intent of trying to progress and get stronger and Leighton will bring that on the football pitch," he added.
"He has been performing as one the best left-backs in European football and the best is yet to come.
"To have Leighton with the focus and tranquility to be at Everton for the long term is an incredible boost."
Popular in the Community