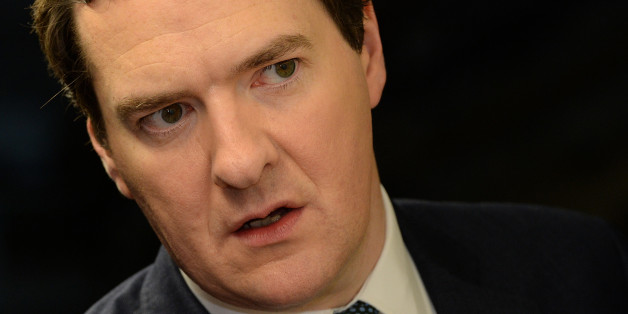 Nigel Roddis via Getty Images
Britain's economy grew by 0.7% in the final quarter of 2013, capping off a year that saw 1.9% annual growth in total.
But Vince Cable warned it is the wrong sort of recovery, breaking ranks with the coalition who would argue that it proves their economic strategy is working.
HuffPostUK has pulled out the nine things that you need to know about the latest growth figures - and many of them will not make pleasant reading for chancellor George Osborne.