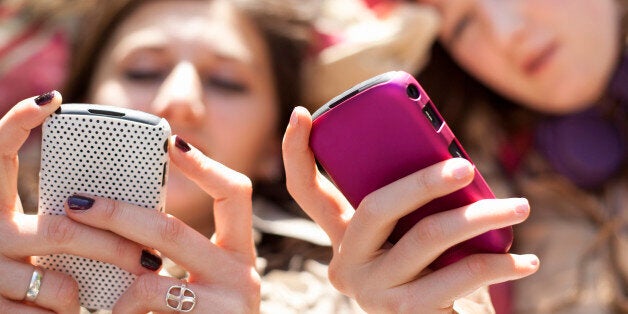 A Conservative MP has said the government should stop youngsters from owning smartphones if they are caught using "sexting" to bully others online.
At Home Office questions in the Commons, Tory MP Sarah Wollaston said many young people are feeling pressured into sending intimate photographs of themselves.
These images are sometimes then posted, distributed or shared without their consent, she said "which is an important form of bullying and harassment."
Mr Baker insisted teachers must take responsibility for the sexting images on pupils' phones, ordering education workers to search delete them to stop them being spread online.
He told the Commons: "We have given teachers stronger powers to tackle cyber-bullying by searching for and, if necessary, deleting inappropriate images or files on electronic devices, including mobile phones."
But Ms Wollaston called for stronger measures.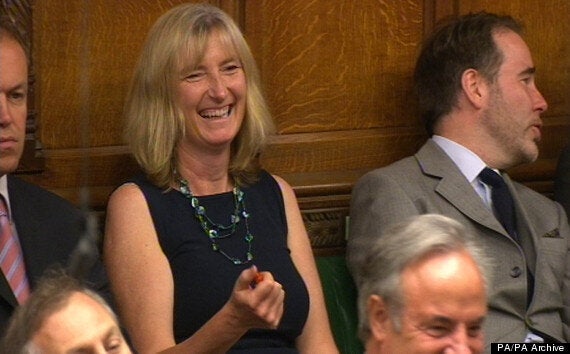 "There is a very serious case for asking the Justice Department and the Home Office to consider whether, in some circumstances, there are some teenagers who should not have a smartphone," she said.
But she added: "I'm not in favour of criminalising children."
Instead, such cases should be dealt with swiftly out of court, she argued.
She asked Mr Baker: "What measures have been taken, and do you support measures to prevent smart phone use by those who are not mature enough to understand that it can result in an important form of bullying?"
Mr Baker insisted: "There are numerous laws in place that can be used to deal with those who behave in this appalling manner."
This month David Cameron announced he wanted children to be taught about the dangers of online bullying and sexting in sex education classes.
The Prime Minister said that the curriculum needed to be amended to help deal with "modern problems".