According to new reports, he is now planning to open a tattoo parlour. Why? Because after his recent arrest for DUI and drag racing, he's decided it would be a good time to get into inking professionally with his father.
For a 19-year-old with as few financial worries as Biebs, we doubt he's thought up a very serious business plan.
WATCH the video above for more.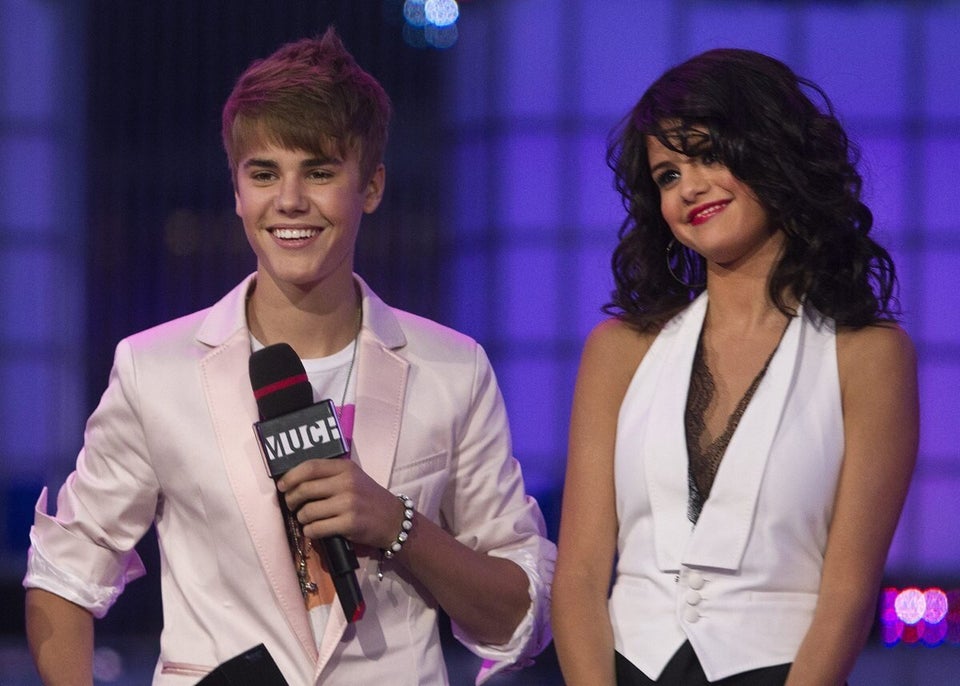 Justin Bieber Troublesome Moments
Related