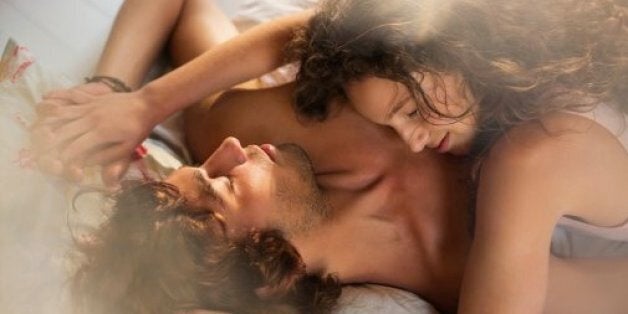 Students who have been dumped are likely to have sex motivated by revenge or "rebound sex", a new study has found.
One third of students had sex with another partner within the first four weeks of the end of a relationship, according to researchers at The University of Missouri. The team, led by Lynne Cooper and Lindsey Barber, discovered many students chose to do this in order to "rebound" from their previous relationship or to get revenge on an ex-partner.


Participants were required to keep a weekly diary and complete surveys and interviews over ten to twelve weeks about their emotions, sexual activity and their motivation behind any sexual activity.
While 35% percent of participants said they had sex to get over their ex-partner, 25% reported having sex as a form of revenge.
Perhaps unsurprisingly, people who had been dumped were more likely to have rebound or revenge sex than those who left their partners.
The study states: "Consistent with popular lore, those who were 'dumped' by their partners were more distressed and angry and more likely to have sex to cope and to get back at or get over their ex-partner."
Despite many students engaging in rebound or revenge sex in an attempt to "get over" their recent split, the researchers point out it isn't always beneficial: "For some people, having sex with a new partner is a healthy and necessary part of moving on.
"However, the fact that those who reported the use of sex to cope with or get over the relationship loss continued to have sex with new partners even after eight months suggests that, for at least these individuals, this behaviour signified a lack of recovery and an inability to move on."
The study concluded: "These data provide clear support for common rebound lore, suggesting that people do indeed use sex in the aftermath of a breakup to help them cope with their feelings of distress and to get over or get back at their ex-partners" the study concluded."
Is rebound sex necessary to get over a broken heart, or just a bad idea? Let us know what you think in the comments below.
Related