Six months after being binned off 'The X Factor' panel, Tulisa made a return to primetime TV on Wednesday night, but it wasn't in the coveted role as a talent show judge - it was as a soggy member of the crowd outside the 'Celebrity Big Brother' house, as she cheered on cousin Dappy.
Well, she's gotta start again somewhere right?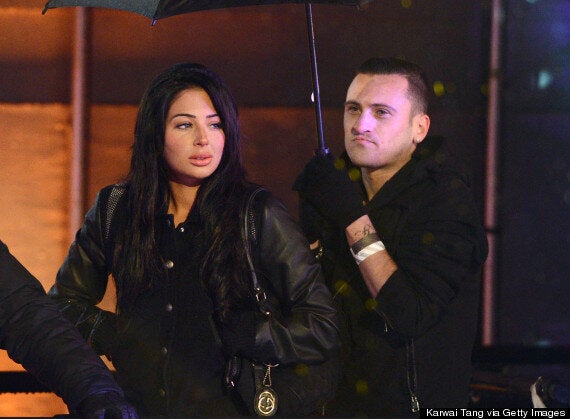 Tulisa was joined outside the 'CBB' house by her ever-present PA Gareth Varey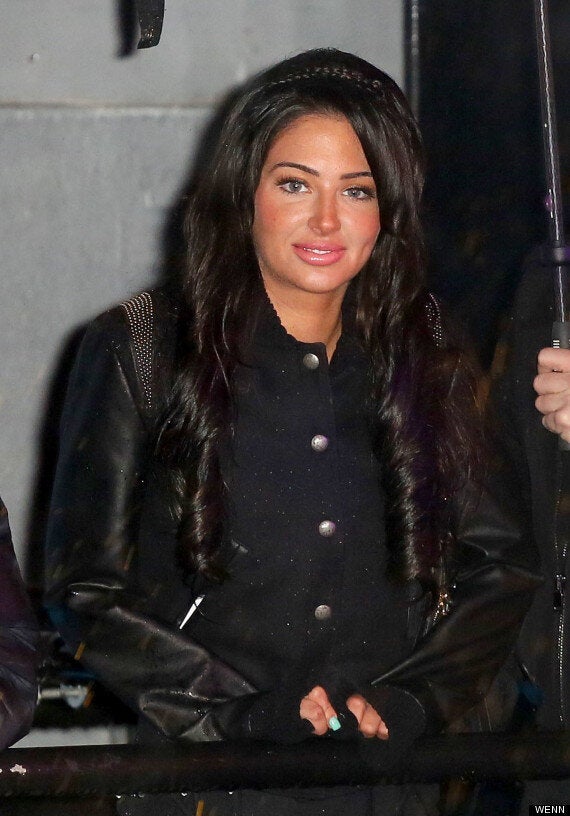 Tulisa supported Dappy at the 'CBB' final
But after getting over the shock of seeing the shamed singer back on our screens, we suddenly became fixated with her face, and what exactly she has done to it.
It seems we weren't the only ones either, as Tu's inflated lips sent Twitter into meltdown.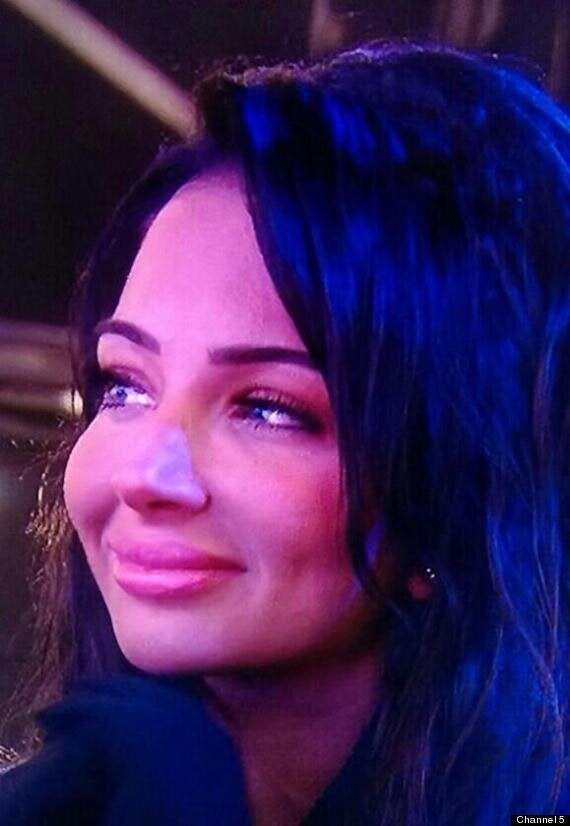 Tulisa's lips caused a stir on Twitter
"Tulisa was there to support dappy and honestly I didn't recognise her! All that surgery," one user wrote.
Another tweeted: "Tulisa looks like shes been punched a few times, the size of those lips."
"Was that Tulisa? Her lips are bigger than Jim Davidson's unwarranted sense of entitlement," one user also added.
But all the attention went unnoticed by her, as she tweeted her fans to thank them for supporting Dappy.
"Yaaaaaay thanks u guys we love u so much thanks 4 the support, he did so well, thanks 2 u guys, nuff love n thank u ndubletts n Dappy fans," she wrote.
Relive the 'Celebrity Big Brother' final below...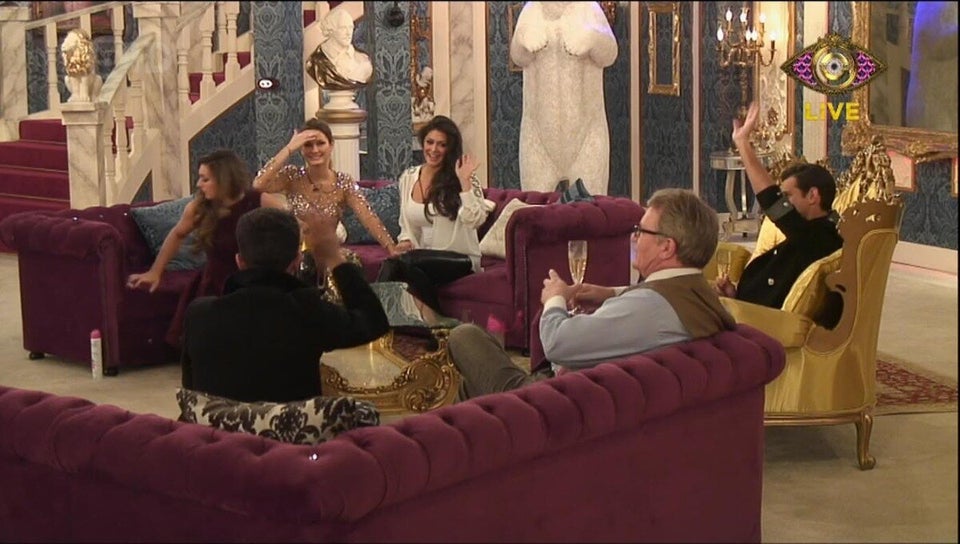 Celebrity Big Brother final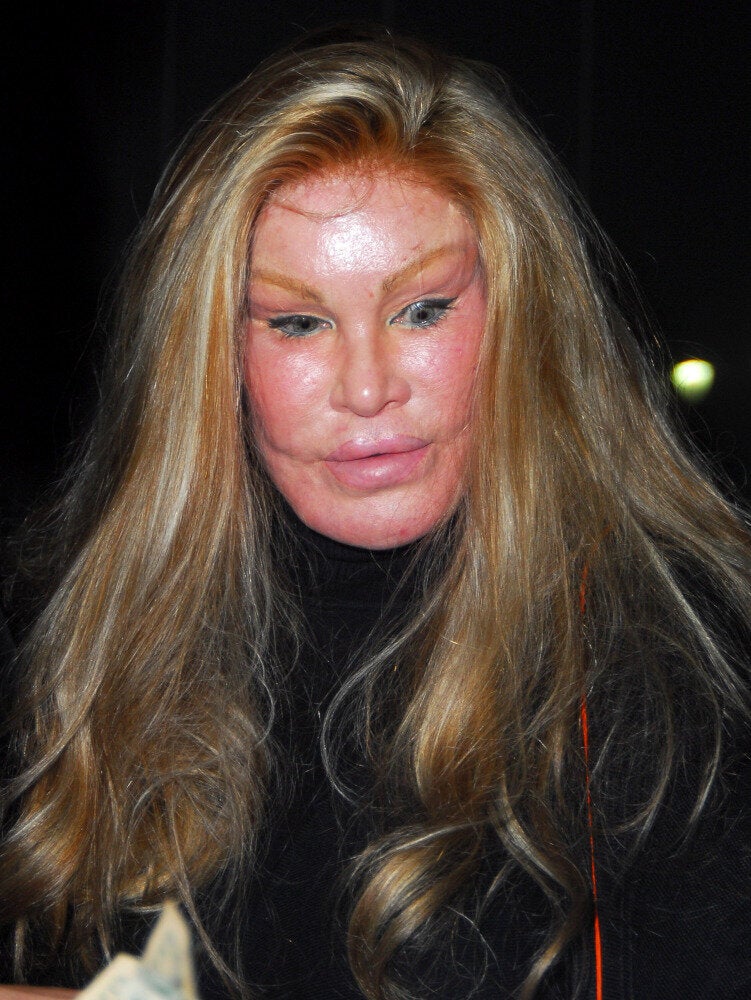 Surgery Celebs